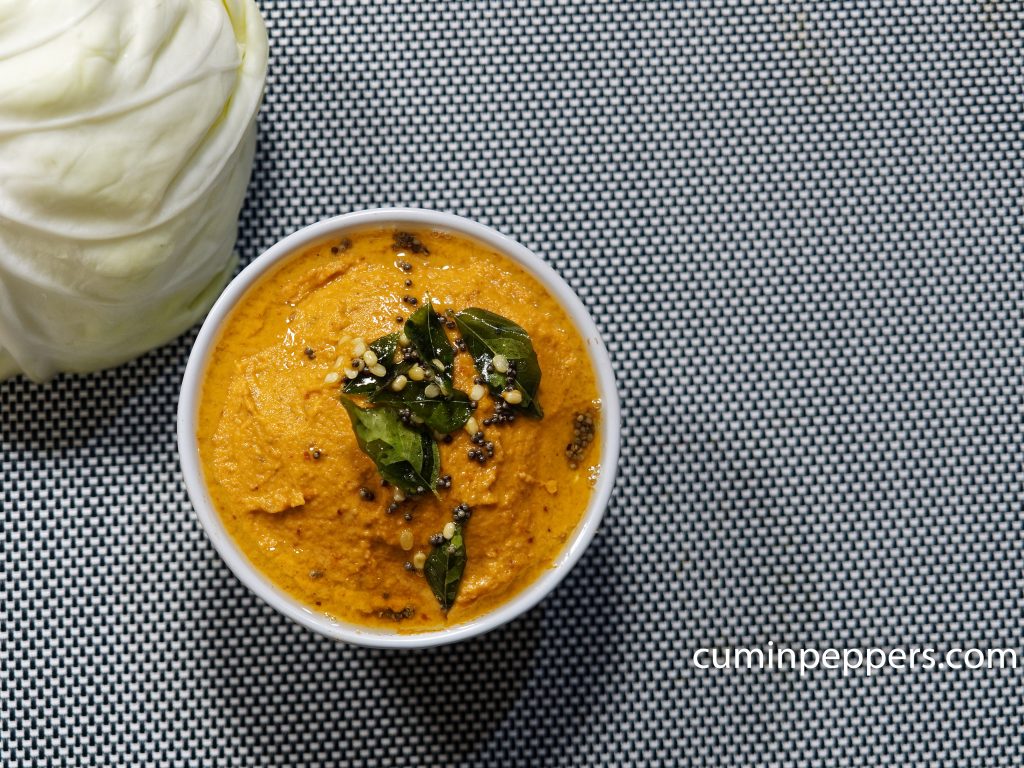 cabbage chutney Making chutney with veggies is a shortcut route to add vegetables in kids diet, especially this chutney is not only nutritious but also tastiest one, after blending into chutney there comes a very smooth texture, must try. Whenever we like to use up the veggies in the fridge, Making chutney with that veggie is a effective way of using the maximum amount. chutney with veggies is a good option for giving to kids who don't eat veggies.
Thing not to skip:
I have added turmeric powder, don't skip because that will get rid of the raw smell of cabbage completely
Make sure you cooked the cabbage very well before blending
Recipe cuisine: Indian Recipe category: Side dish
Preparation Time: 5 minutes
Cooking time: 10 minutes
Serves: 4
Ingredients:
oil – 1 tbsp
cumin – 1 tsp
urad dhal – 2 tbsp
chilly – 2
onion – 1
cabbage – 1 cup
tomato – 1 (sliced)
coconut – 1/4 cup
tamarind extract – 2 tbsp
salt as required
For tempering:
oil – 1 tsp
mustard seeds – 1/4 tsp
urad dhal – 1/4 tsp
asafoetida – a pinch
Preparation Method:
Heat oil in a pan, then add cumin, urad dhal, and chilies
Add onion and saute it for 3 minutes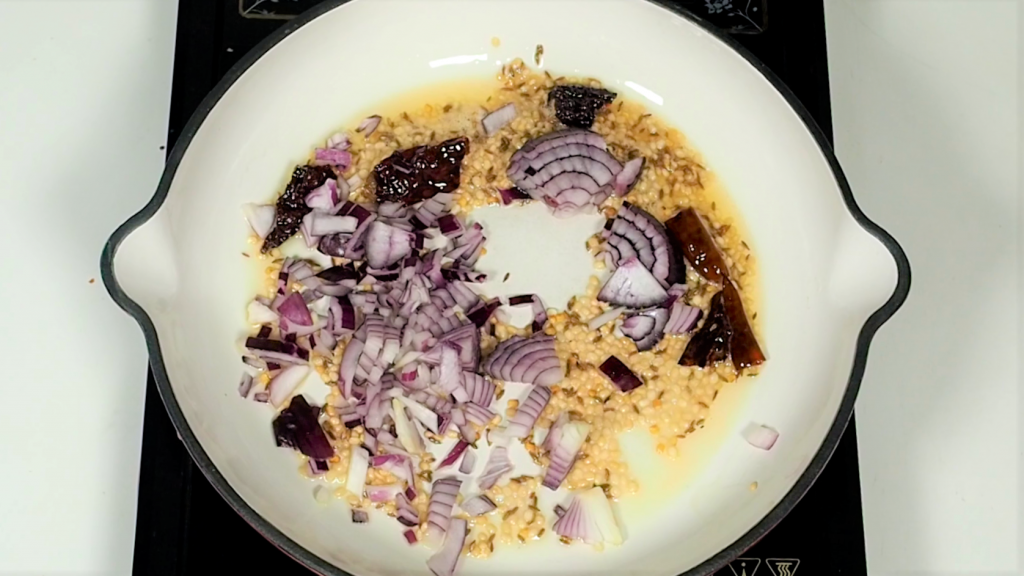 add coconut and saute
now, add cabbage, saute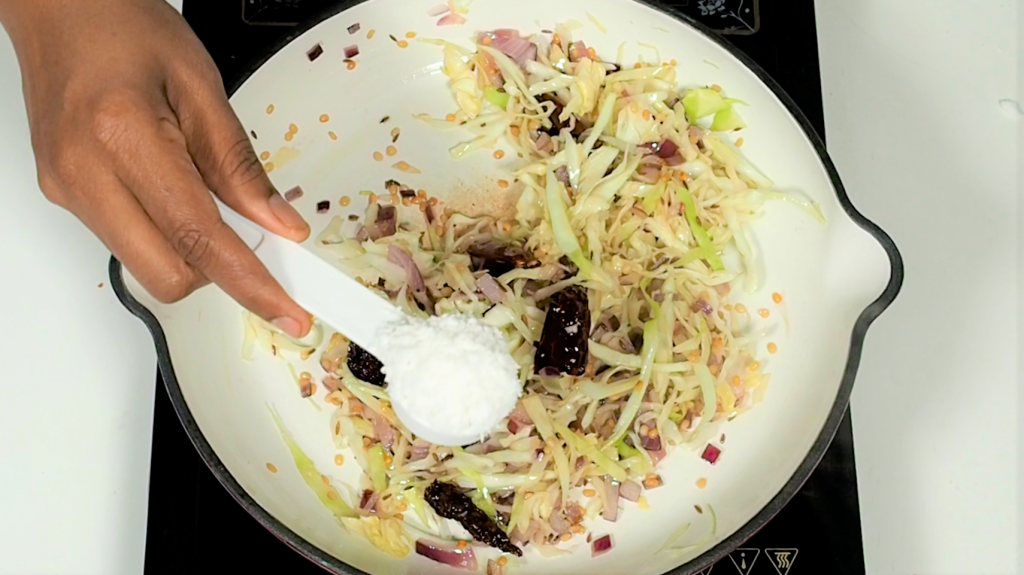 Add tomato and saute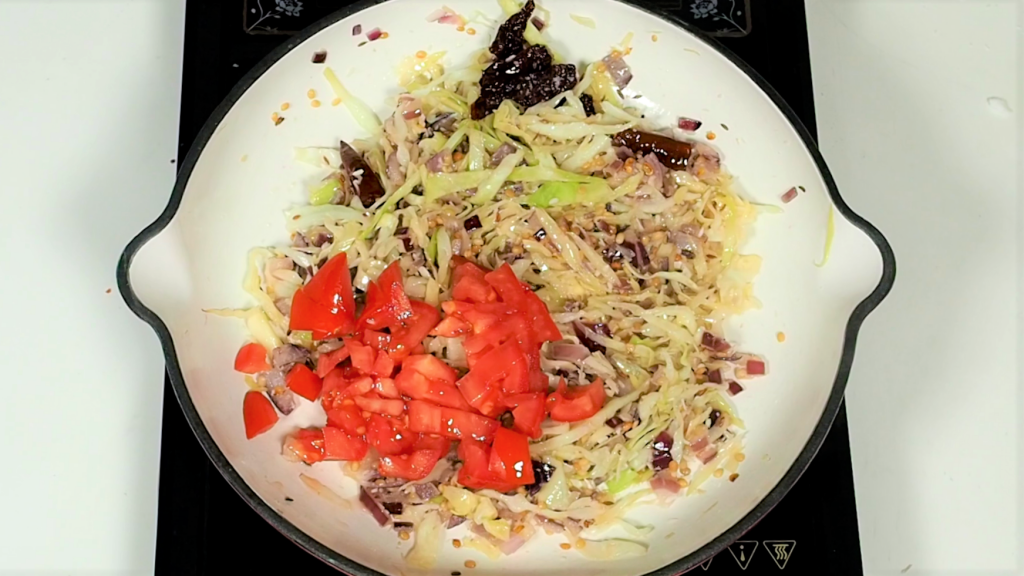 Transfer into the blender jar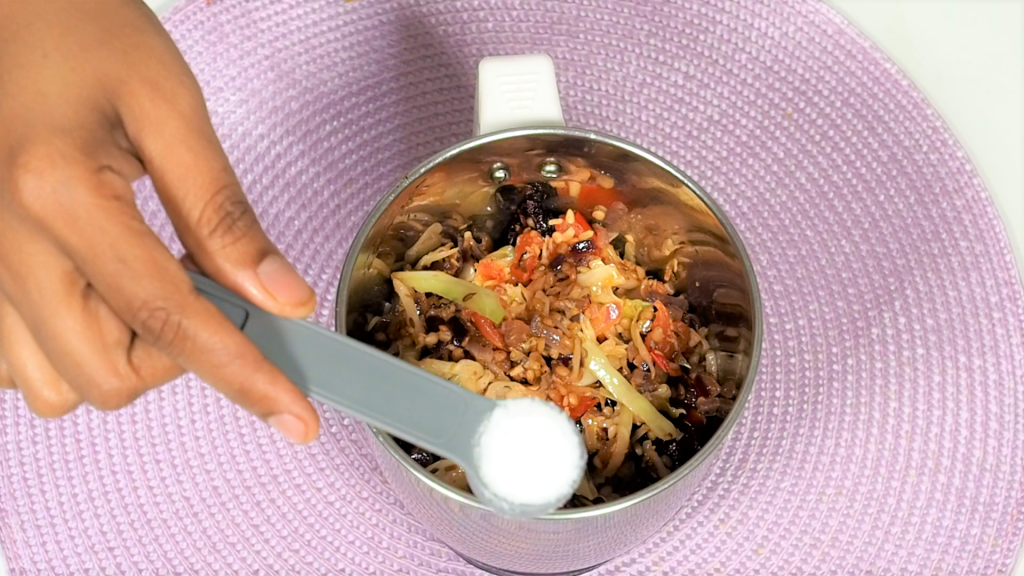 Add salt, tamarind extract and water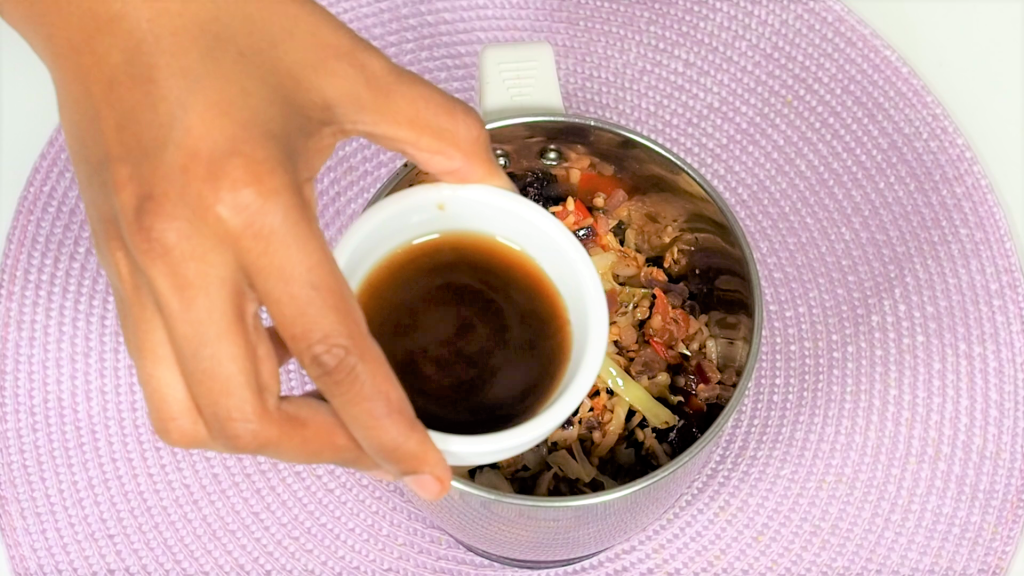 Blend into a fine paste, temper it with mustard, urad dhal, curry leaves, asafoetida
Now the cabbage chutney is ready, opt for dosa, idli, vada.
Along with, cabbage chutney, also, check out,
sesame seeds chutney