Sorakkai kootu | Bottle gourd kootu | dhal | Lauki dhal. It is a side dish of the feast in South India, cumin coconut paste gives a unique taste to this dish, easy to make.
Some times rice with kootu, rasam, curd makes perfect lunch. You must try, let's see how to make Surakkai kootu | Bottle gourd kootu
Oil for kootu:
Kootu is a thick dal combined with some vegetables. Usually, kootu used to prepare with coconut oil, because coconut oil gives flavor to the dish. But we can use other oil like groundnut oil, sesame oil, or ghee for tempering.
Using dal:
And also when coming to the dal, we can use thor dal, chana dal, split moong dal for making kootu, Here I have used split moong dal for this dish.
Vegetables for kootu:
There is a large number of vegetables we can use it for kootu. When we look at the kootu recipes as a round-up, all the kootu dishes prepared with the vegetables grown from climbers and creepers. Like pumpkin, chayote (chow chow), snake gourd, ridge gourd, bottle gourd, beans, flat beans, etc. Apart from this, spinach varieties also used for making kootu
Let us get into the recipe of Sorakkai kootu | Bottle gourd kootu
Cuisine: South Indian
Course: side dish
Preparation time: 5 minutes
Cooking time: 20 minutes
Serves: 4
Ingredients :
Bottle gourd – 1 1/2 cup/half of a medium-sized bottle gourd
Moong dhal – 1/4 cup
Turmeric powder – 1/2 tsp
Salt to taste
For grinding :
Shredded coconut – 1/4 cup
Cumin – 1 tsp
Dry red chilly – 2
Roasted gram – 1 tbsp
For seasoning :
Coconut oil – 2 tsp
Mustard – 1/2 tsp
Asafoetida – 1/4 tsp
Curry leaves – 1 string
method for Sorakkai kootu | Bottle gourd kootu :
1. In a pan, take 2 cups of water, bring into a boil, add the dhal (soaked dhal for 15 mins) and chopped bottle gourd with 1/2 tsp salt.
2. Cover the lid, cook it medium flame for 15 minutes
3. Meanwhile, In a blender jar grind all the ingredients mentioned above, grind into a smooth paste with little water
4. After 15 minutes, the dhal and bottle gourd cooked well, add the ground paste
5. Add turmeric powder and mix well
6. You can 1 or 2 tbsp of water if it needs.
Stepwise Picture Recipe for Sorakkai kootu | Bottle gourd kootu
chopping bottle gourd: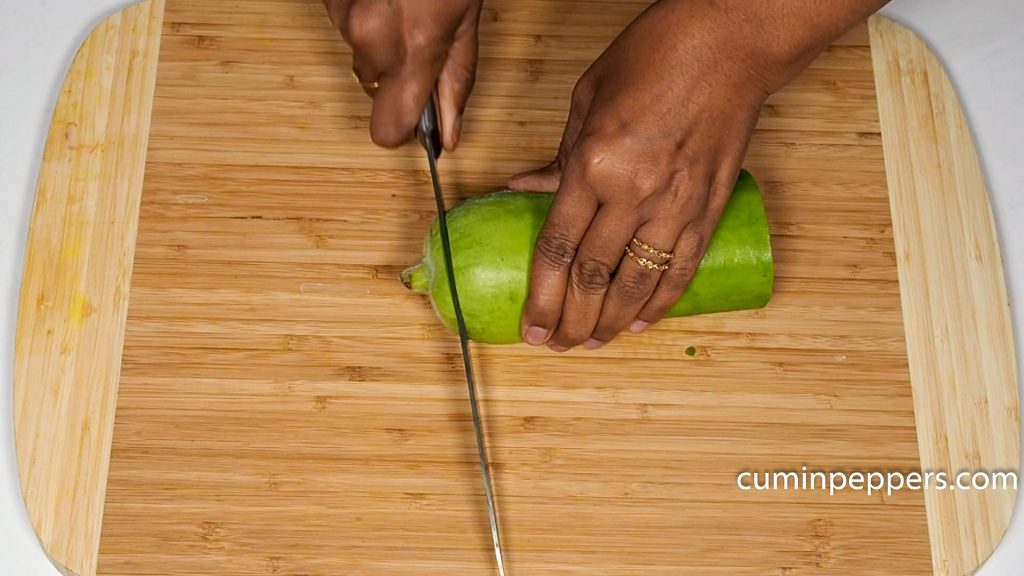 Firstly, peel off, Remove the seed portion gently using a knife
For making Sorakkai kootu | Bottle gourd kootu:
Blend 1/4 cup shredded coconut, 1tsp of cumin, 2 dry red chilly, 1 tbsp roasted gram into a smooth paste with little water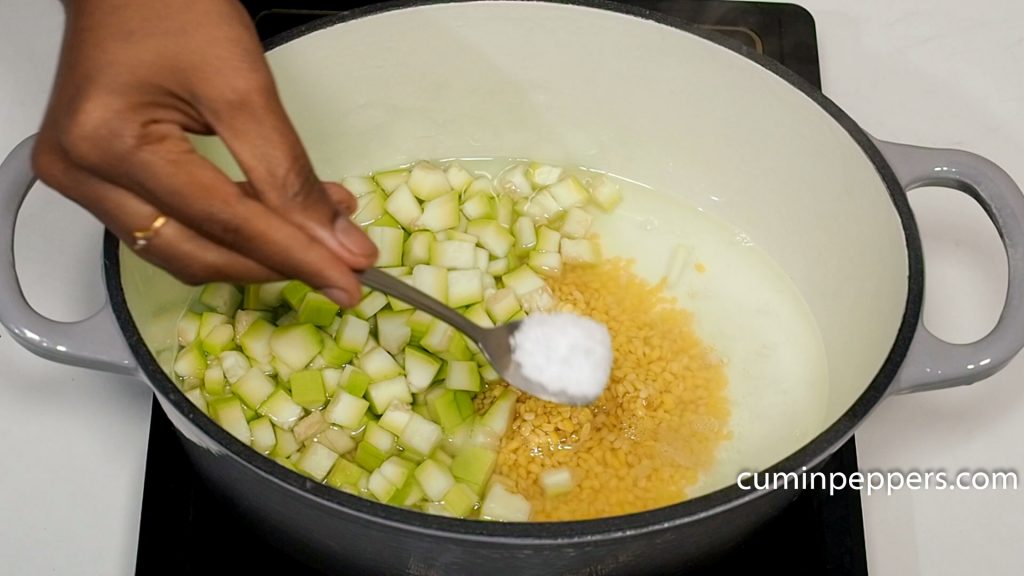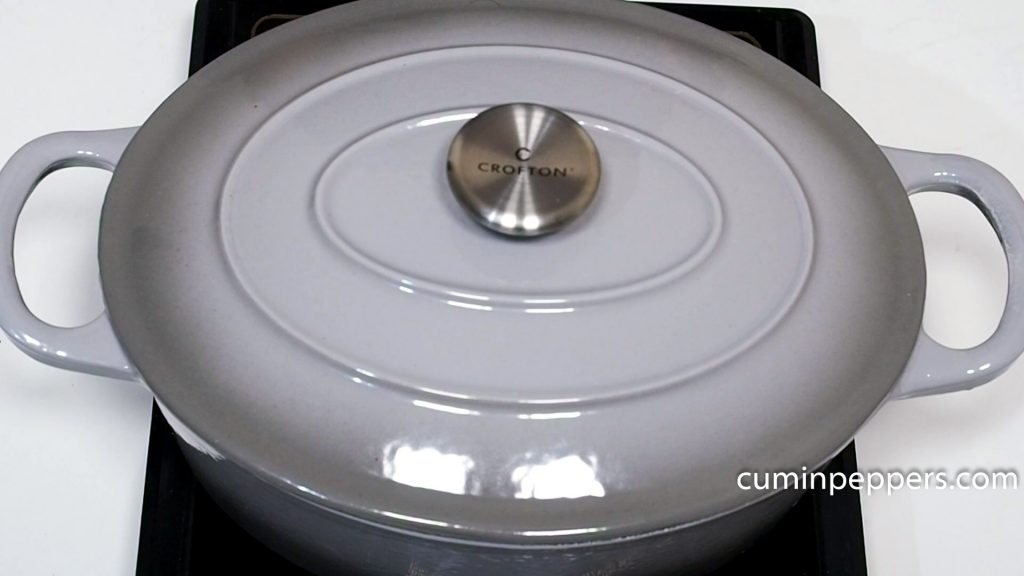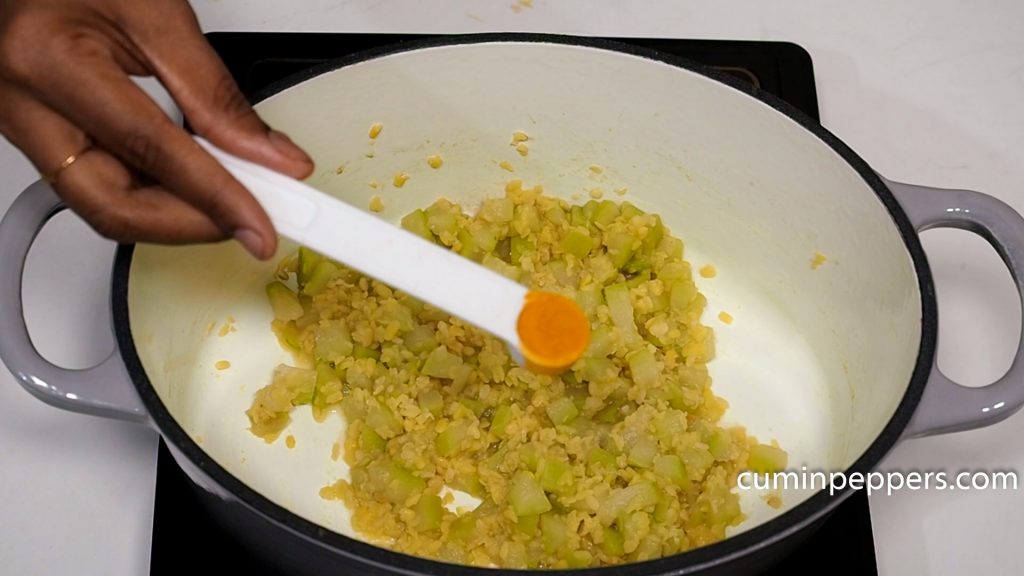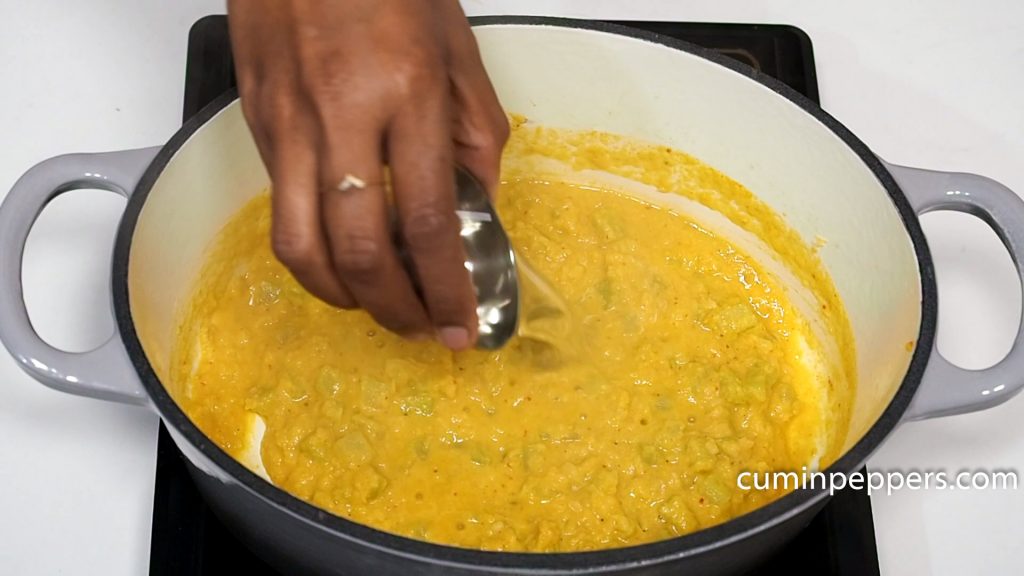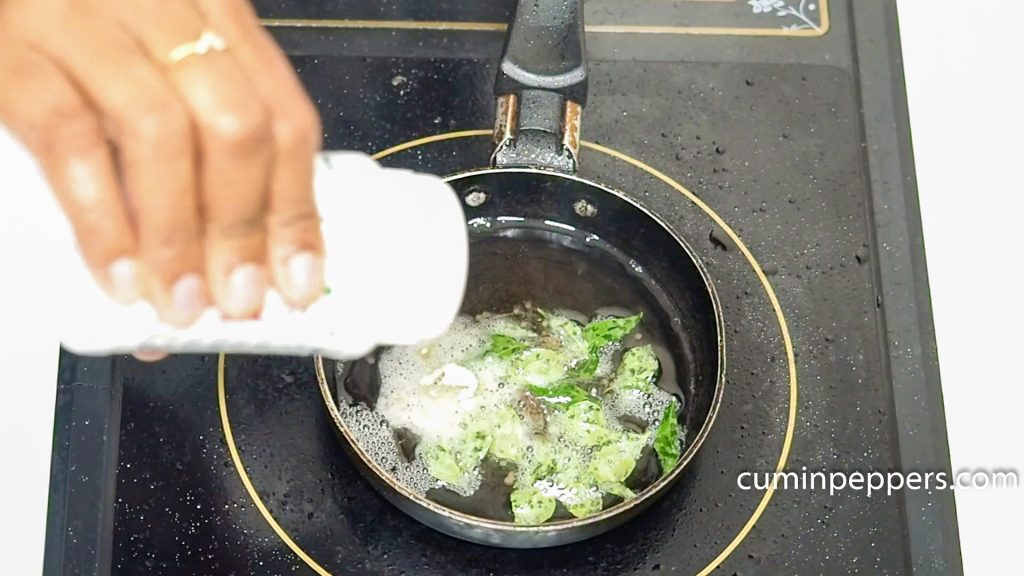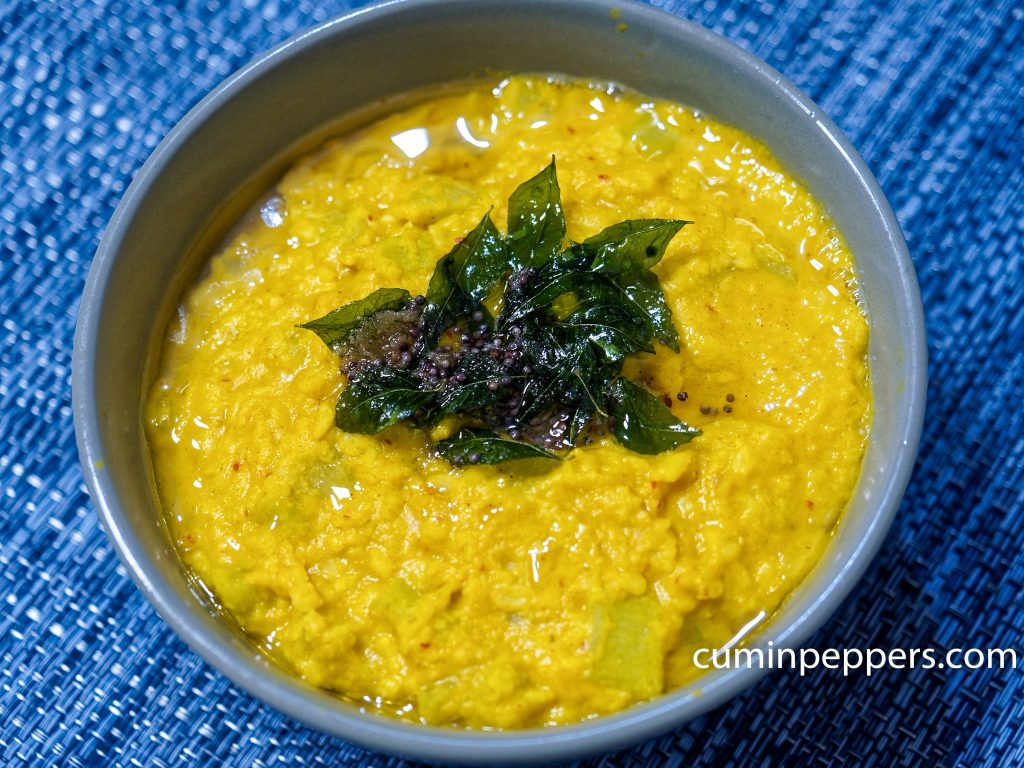 Now Sorakkai kootu | Bottle gourd kootu is ready
Note:
If you want to cook dhal and bottle gourd in the pressure cooker instead of pot, You can use the same water quantity, cook it for 3 whistles in medium flame
For seasoning, you can add any other oil or ghee too
Along with this Also, Check out the other kootu recipes
Chayote peanut kootu