pancake recipe | pancake easy recipe Making pancakes are simple and easy as well as a quick process. This recipe gives you soft and fluffy pancakes for sure. Witnessing the Stacked pancakes one on one, overflowing honey or maple syrup, looking extremely soft pancakes would be the perfect start-up on a lazy weekend. Also, The Preparation time will be hardly 15 minutes.
How to make perfect batter for fluffy pancake?
While preparing batter it shouldn't be too thick or runny. Thick batter gives you a little hard pancake, runny batter will give you thin crepes, it won't fluff up. It must be medium thick. when you follow the measurement in this recipe, the batter consistency will be perfect.
At what heat pan cake must be cooked?
Pancakes must be cooked in low heat, Before pouring the batter over the pan, heat the pan, then reduce it to low flame, grease it with butter. You can use iron tawa (dosa tawa) or non stick pan.
Side dish or Dips for the pancake
We can use butter, honey, maple syrup, chocolate cream, chocolate syrup, jam, or we can eat the plain the pancake when it is hot without any dips
Let's get into the recipe
pancake recipe | basic pancake recipe | pancake easy recipe
Ingredients
1½

cup

all-purpose flour

4

tsp

baking powder

½

tsp

salt

1

egg

1

tbsp

sugar

1¼

cup

milk

3

tbsp

butter

¼

tsp

vanilla essence
Instructions
Making pancake batter:
Firstly, take 1½ cup all-purpose flour in a mixing bowl. then add in 4 tsp of baking powder and ¼ tsp of salt.

Mix the dry ingredients well and keep aside

Secondly, In another mixing bowl, crack and drop an egg, add 1 tbsp of sugar, mix well

Next, pour in 1¼ cup of milk and 4 tbsp of melted butter, ¼ tsp of vanilla essence and mix together

Pour in mixed wet ingredients into the dry ingredients and mix well to make smooth batter without any lumps
Making pancakes:
Heat a pan (iron or non-stick), once the pan heated bring the temperature to low

spread some butter and wipe

put ladle full of batter (do not spread)

cook in low flame, once the upper portion cooked 3/4th, turn the side

Again cook it on low flame
Stepwise Picture Recipe of pancake:
(pancake easy recipe)
dry ingredients: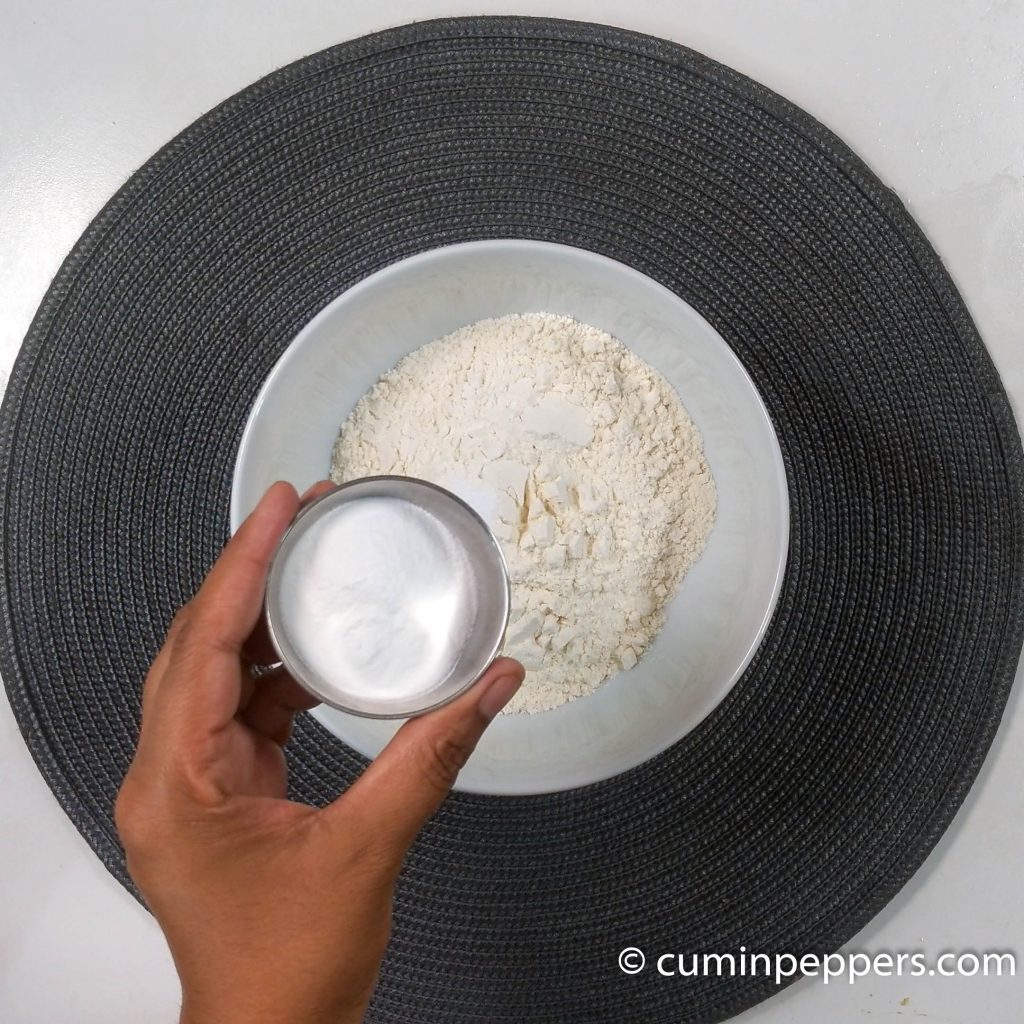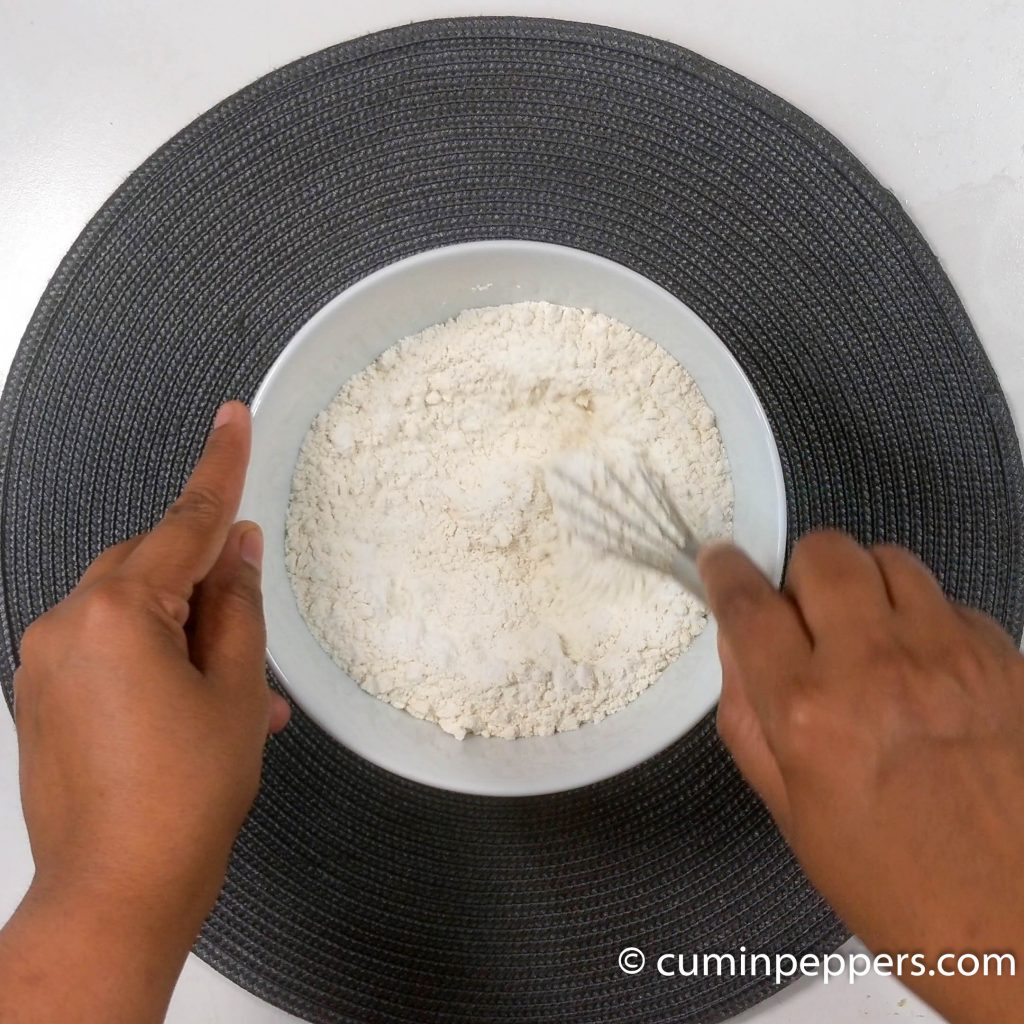 wet ingredients: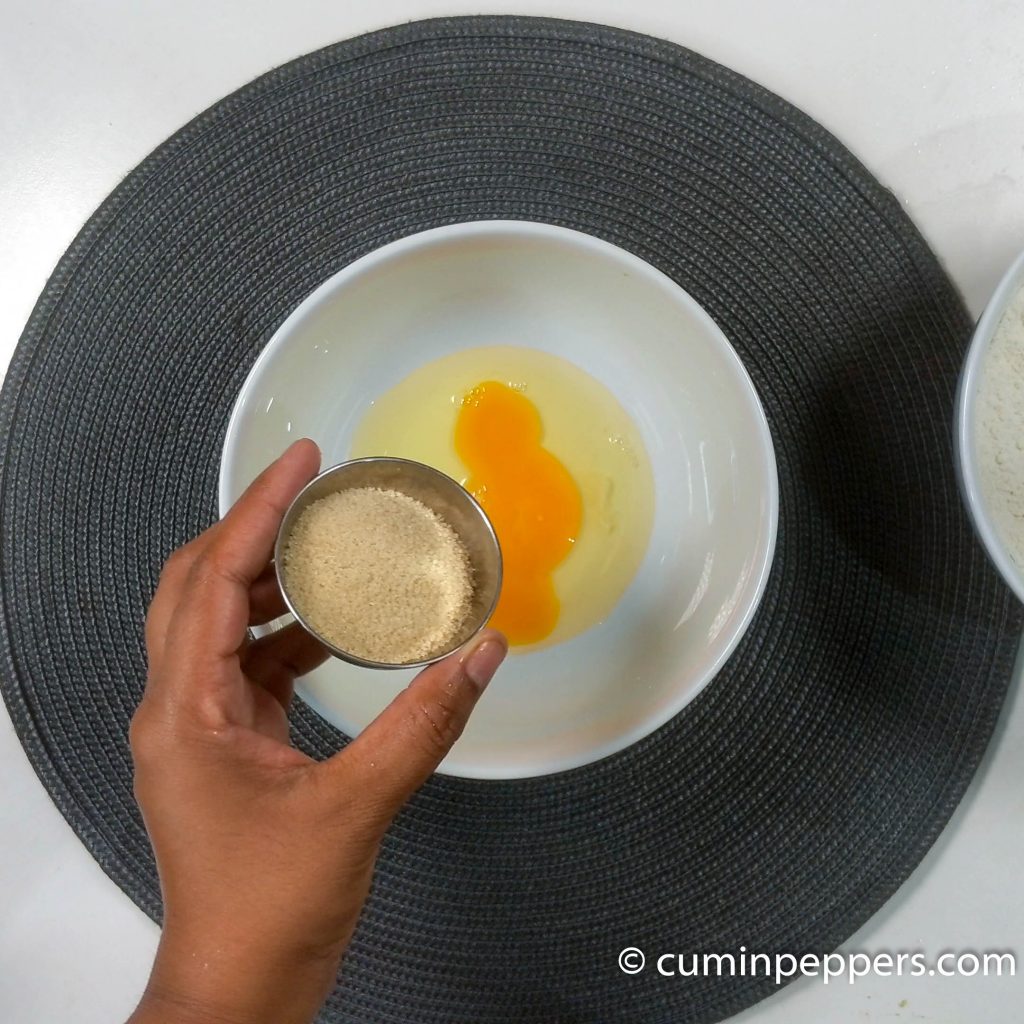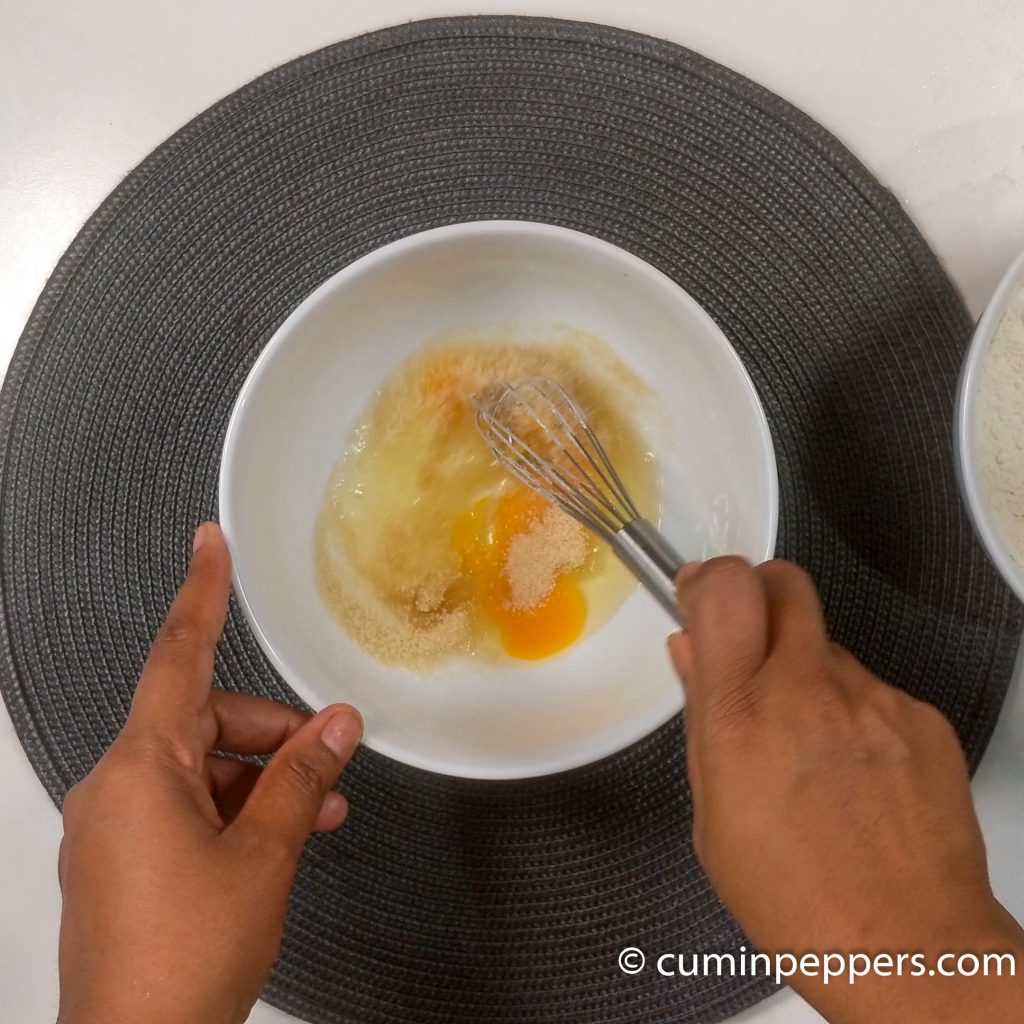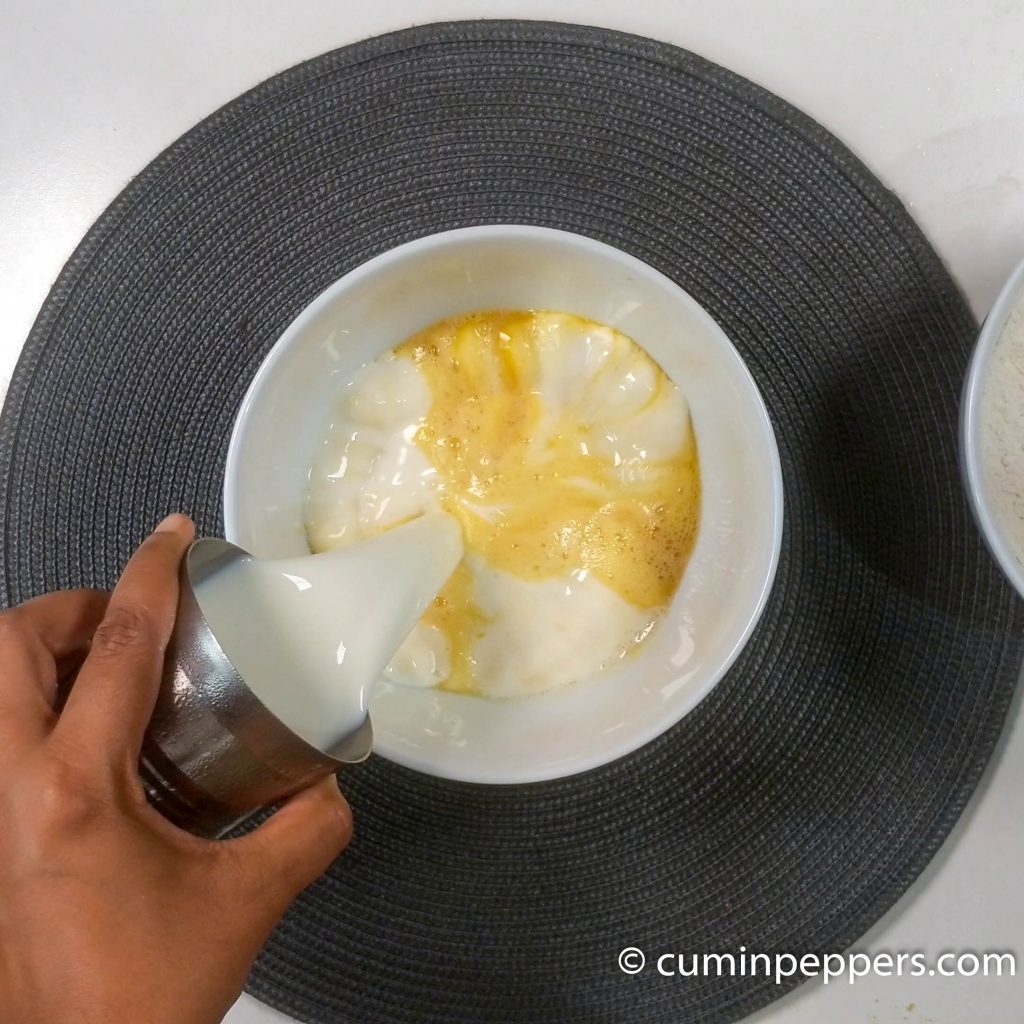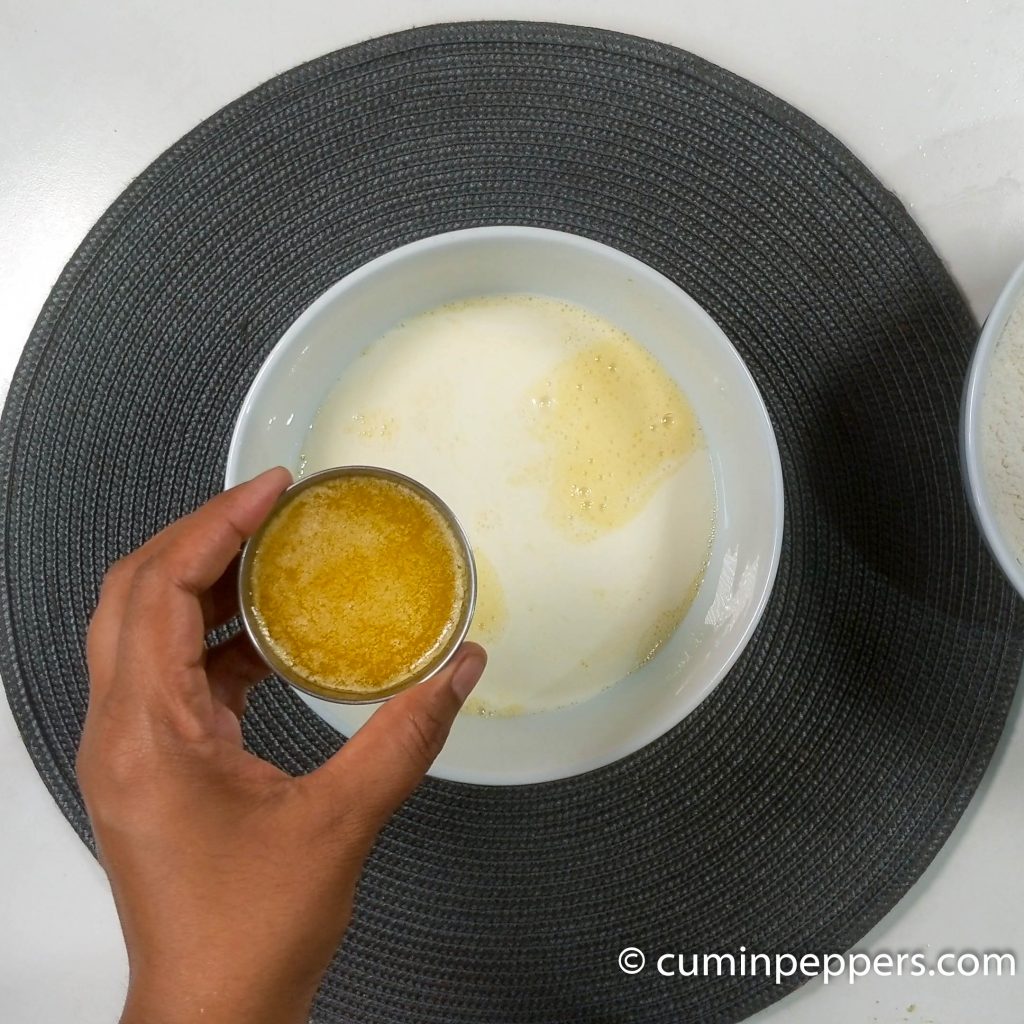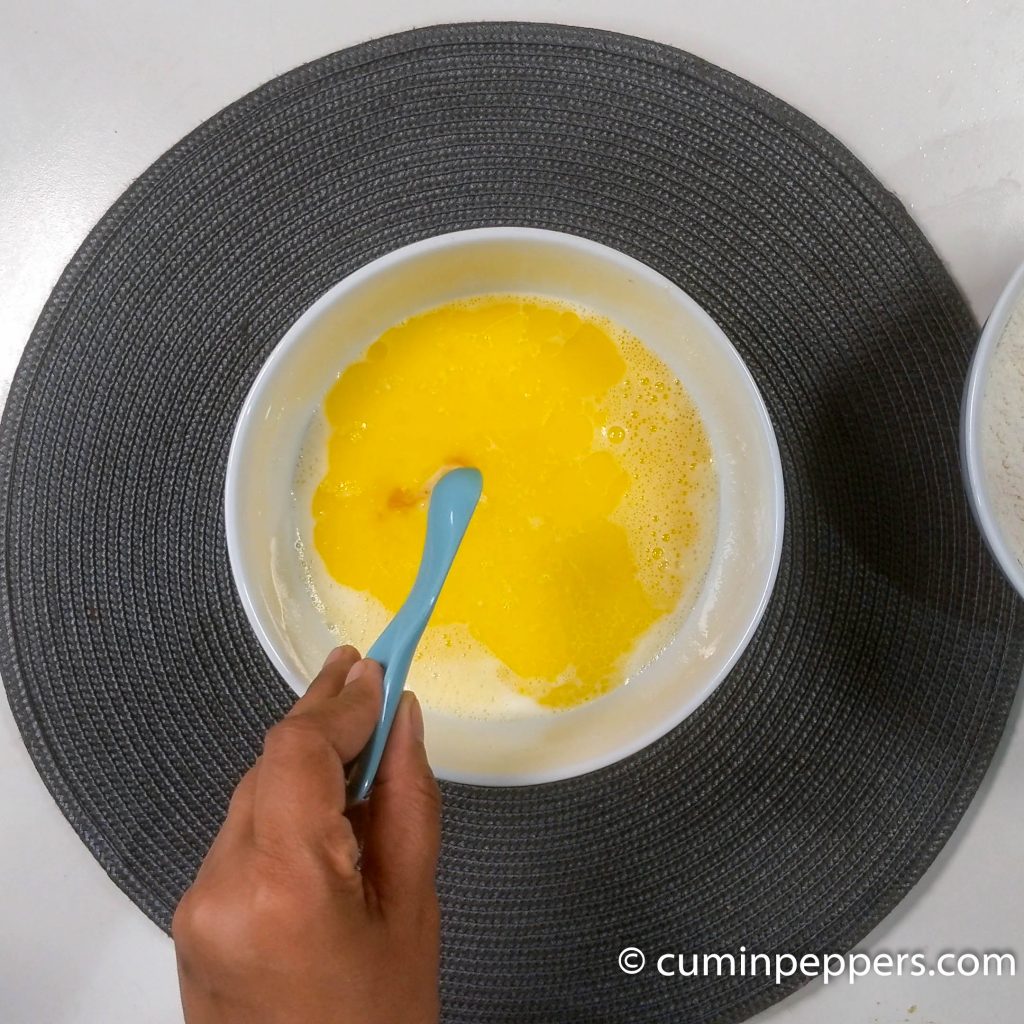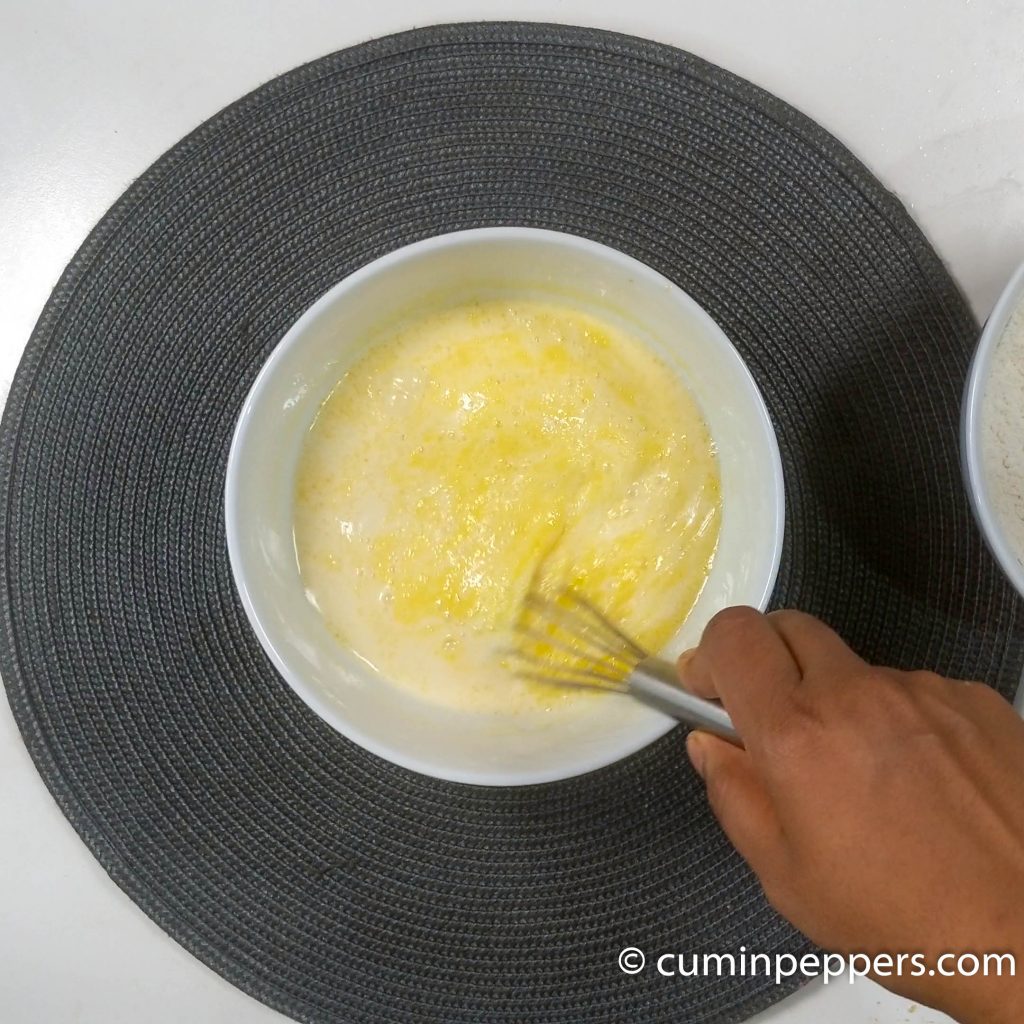 Mixing dry and wet ingredients together: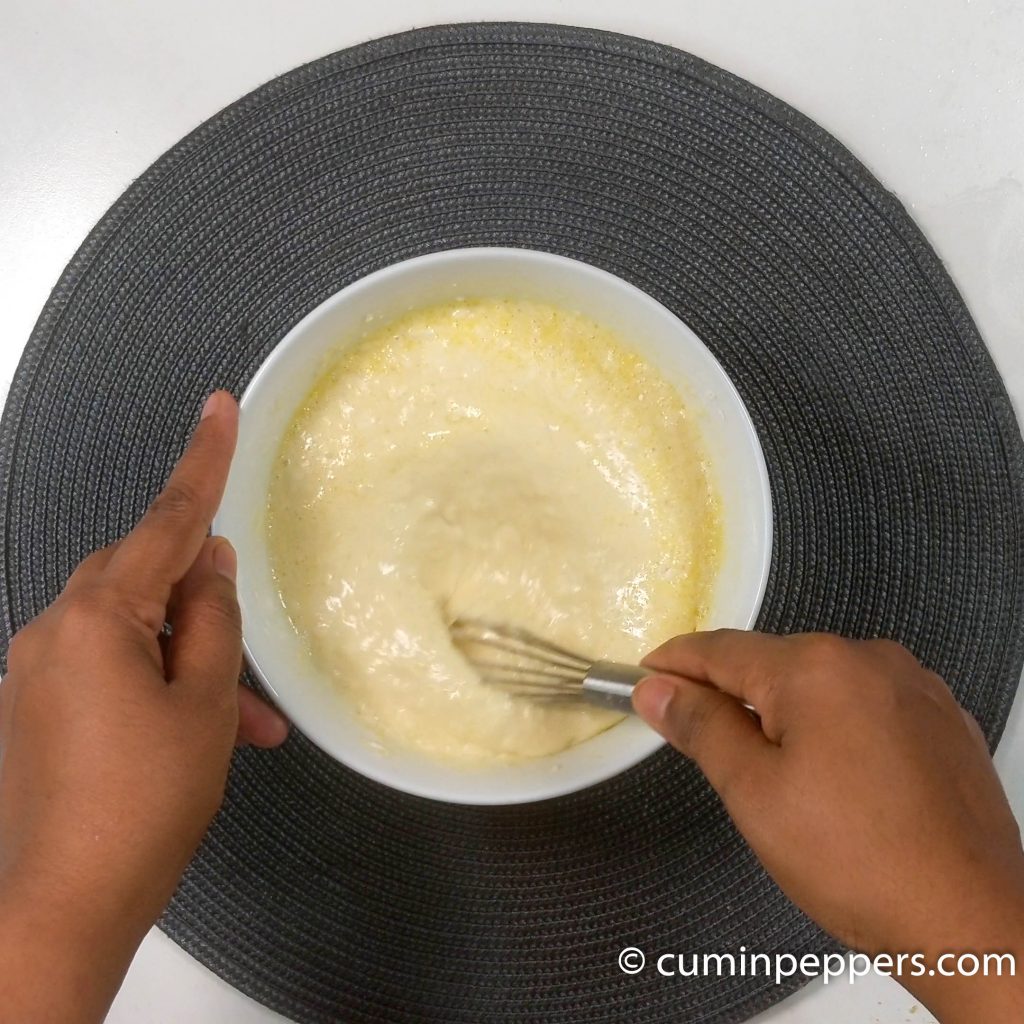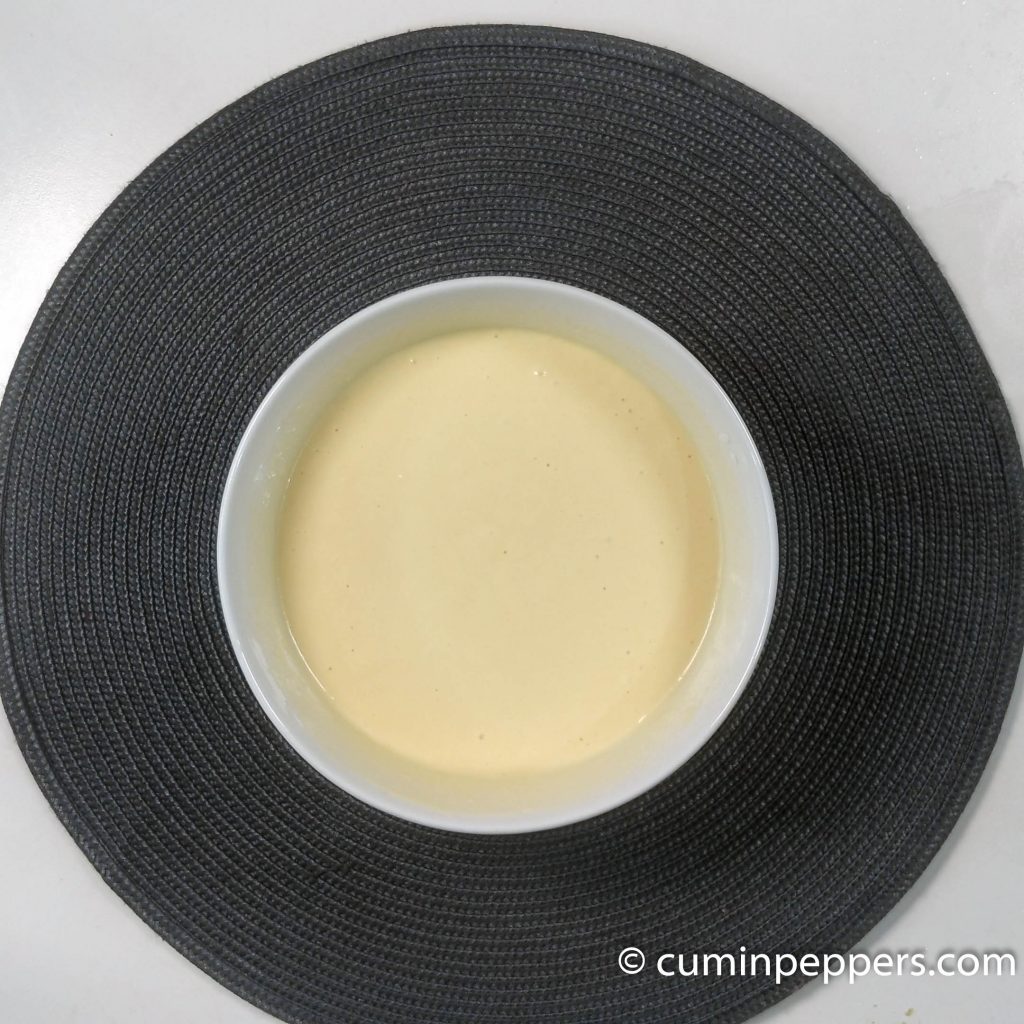 Making pancakes: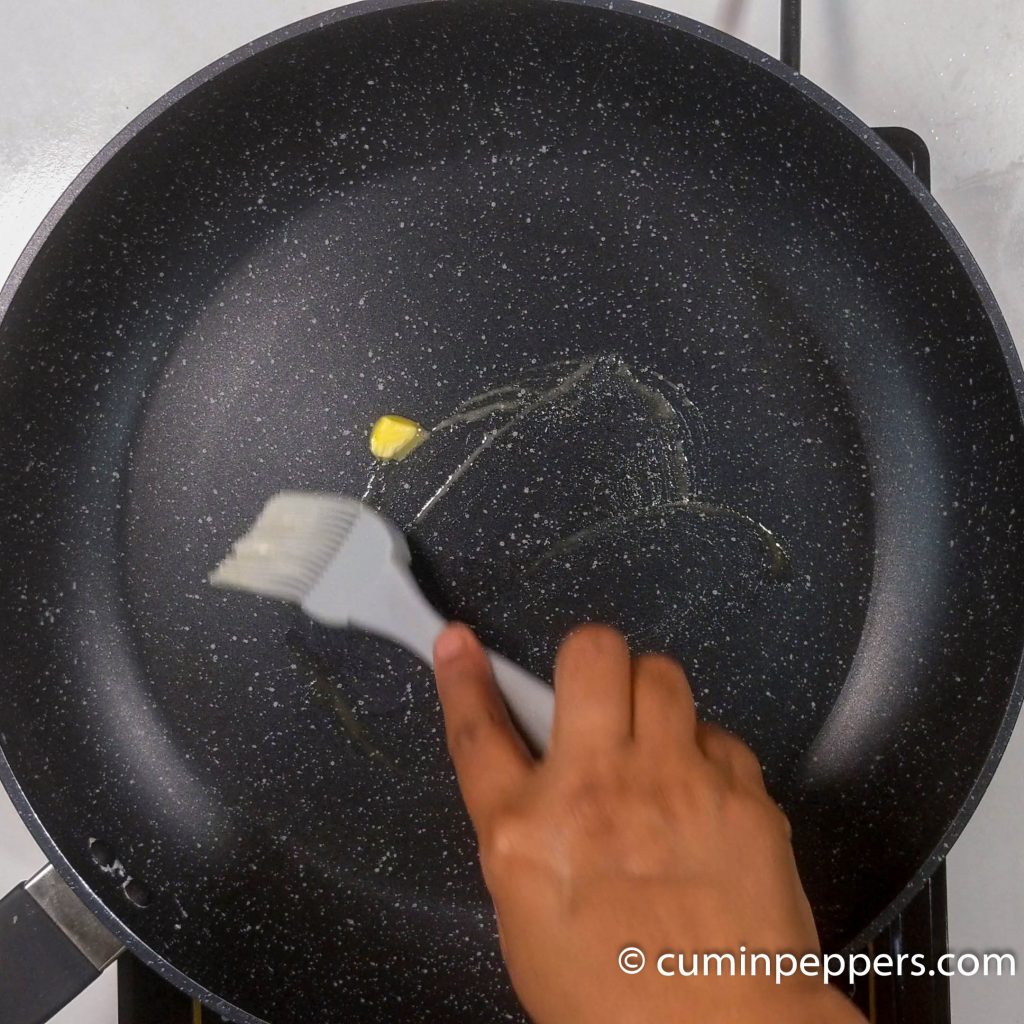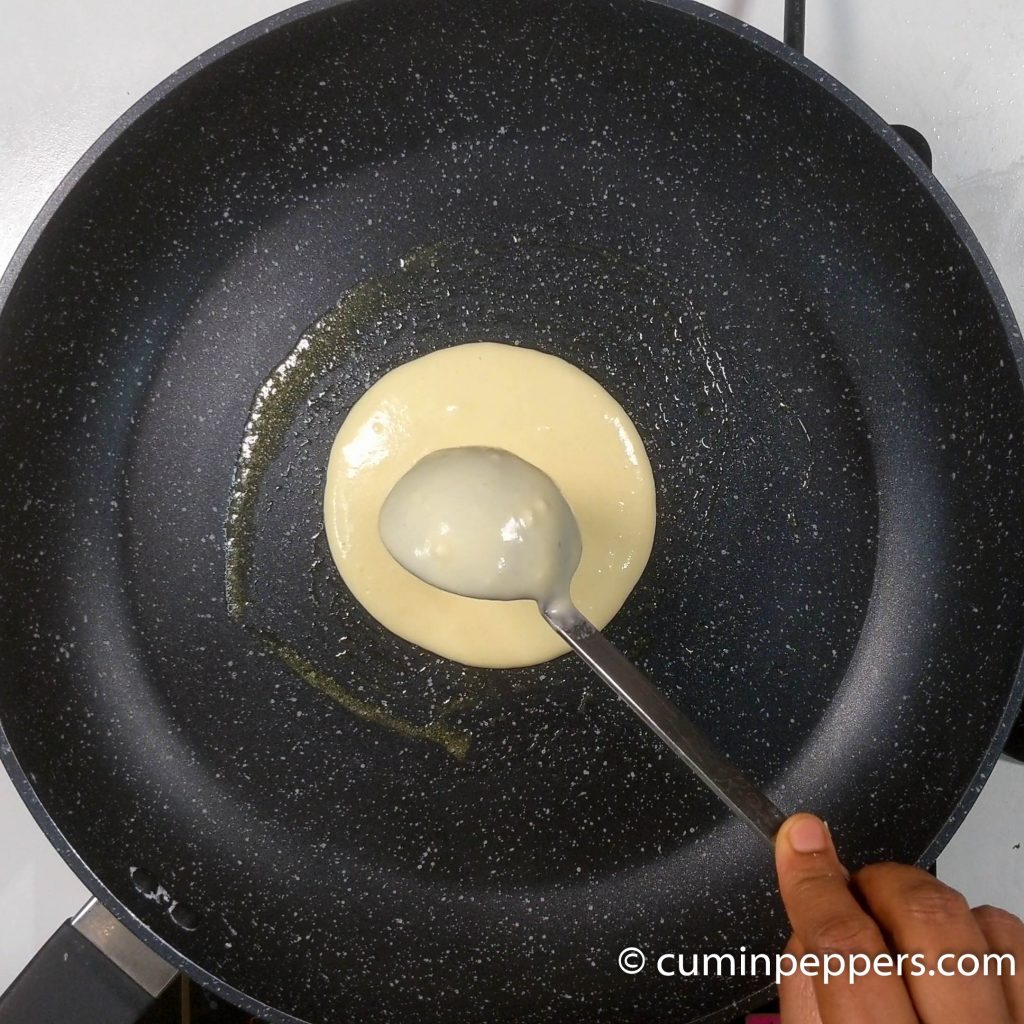 Keep the flame low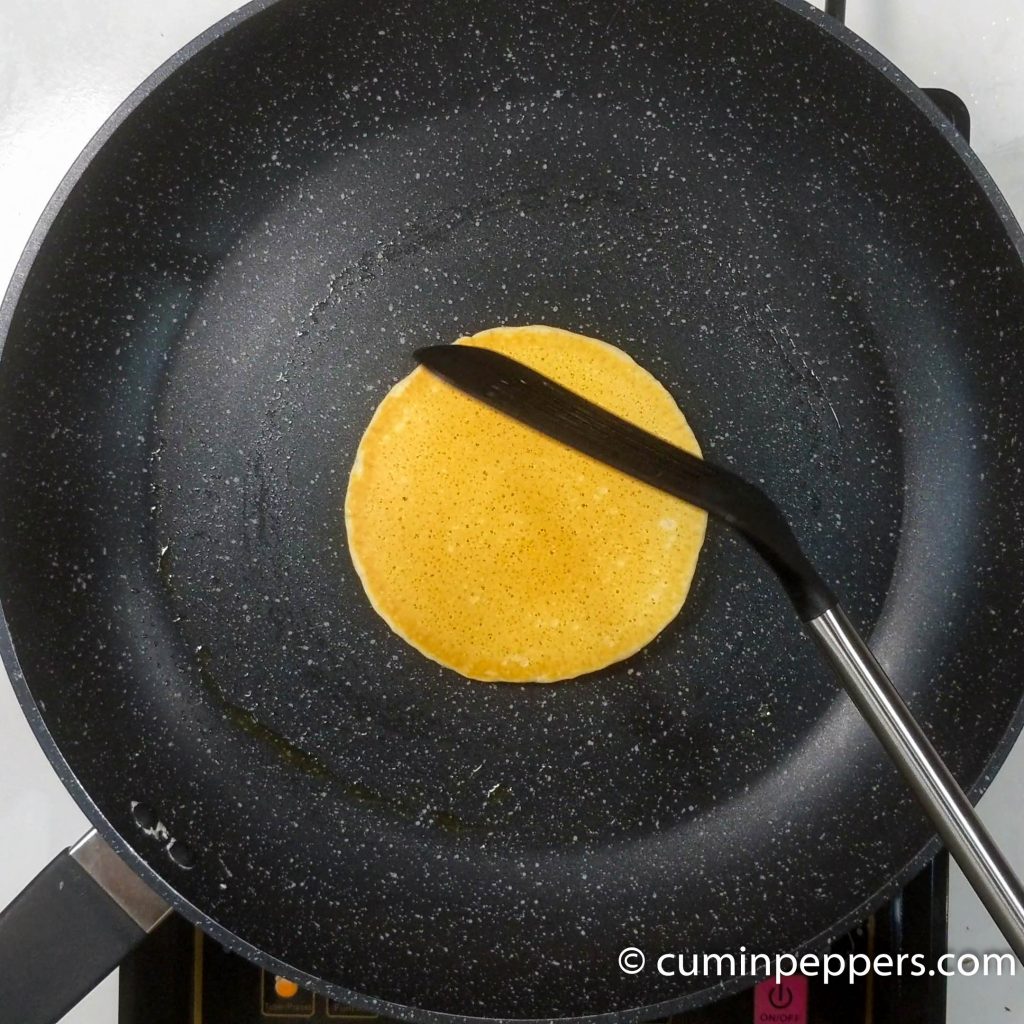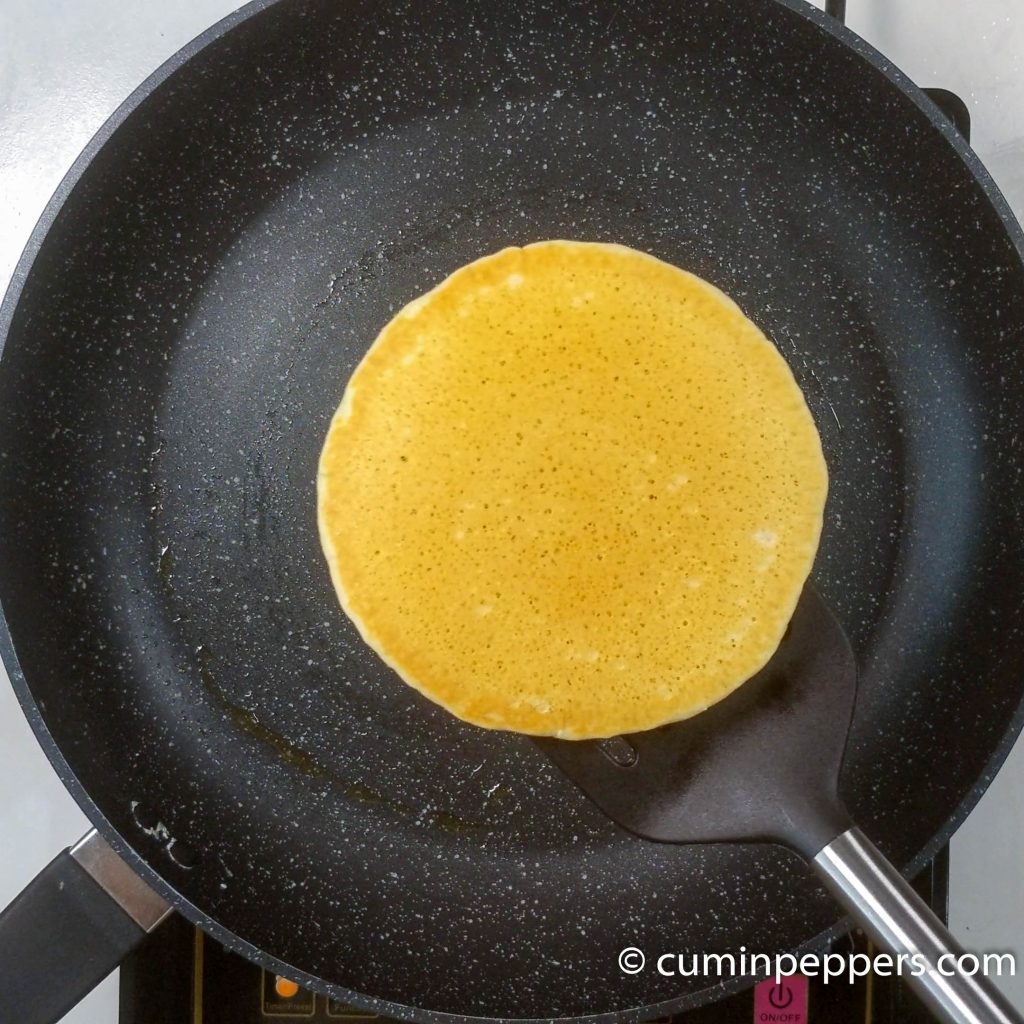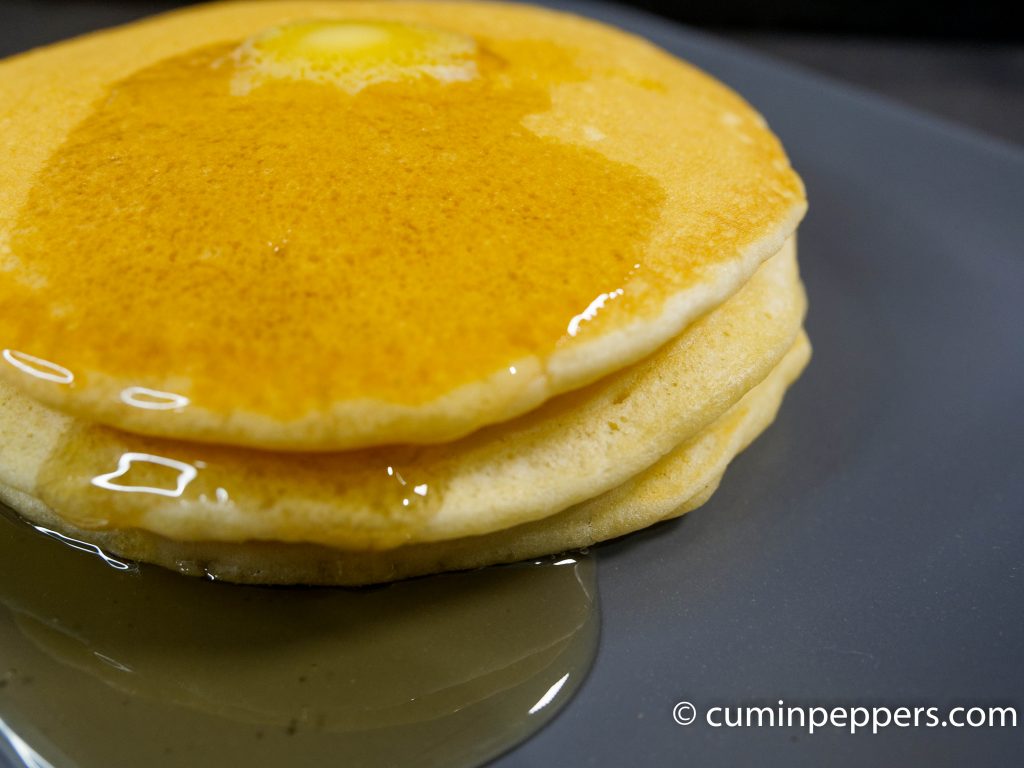 Now the pan cake is ready. You can serve it with honey, maple syrup, or chocolate syrup, whipped cream, butter.
note:
I have used 1/4 tsp of vanilla essence for flavor. You can skip if it is unavailable at home.
In this recipe, I used 4 tsp baking powder (not the baking soda)
Along with this pancake easy recipe, also check out,
Also, follow us on,