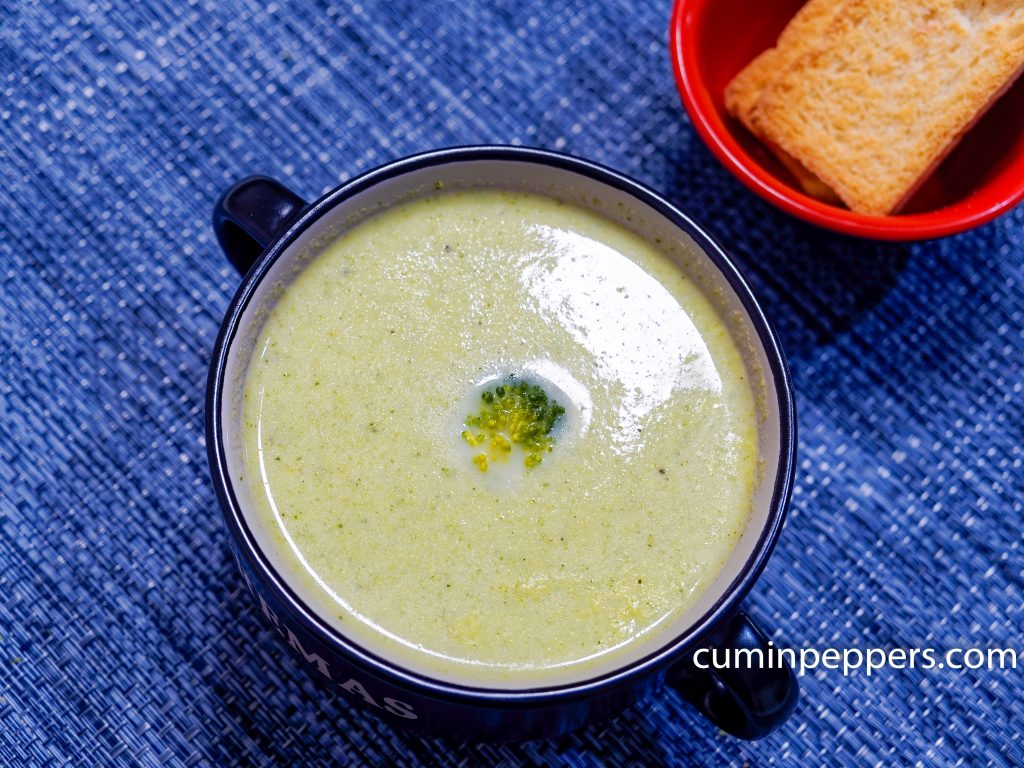 Cream of Broccoli Soup|broccoli Soup, For all the soup lovers and weight watchers, soup is a nutritious food, broccoli soup is loaded with nutrients, whenever the weather becomes cold, that makes ourself crave for Soup. This soup preparation version is with milk, that makes the soup creamy, if you doesn't like preparation with milk, there is another option, you can add some potato wedges while you boiling broccoli.
Let us see how to make Cream of Broccoli Soup|broccoli Soup
Ingredients :
Broccoli – 1 (medium-sized)/ 250 gm
Butter – 1 tbsp
Bay leaf – 1
Garlic – 3 cloves
Water – 2 cups + 1/4 cup
Milk – 1/2 cup
Pepper – 1/2 tsp
Salt to taste ( 1 tsp)
Cook with care
Preparation method:
1. Firstly cut the broccoli into florets, boil water in a pan with 1 tsp salt, put the broccoli florets, leave it for 2 minutes and take off, rinse in tap water
2. Heat the butter in a pan, add bay leaf and garlic, saute
3. Add chopped broccoli and saute
4. Pour 2 cups of water, cover and cook for 8 minutes.
5. Turn off the flame
6. Filter the broccoli keep the veggie stock for further use
7. Allow the broccoli mixture to cool
8. After it gets cool, blend it into a smooth paste
9. In a pan heat the veggie stock, add cornflour mixture, ground paste, and mix
10. Add milk and bring into boil
11. Add salt and pepper
Now the cream of broccoli soup is ready
Stepwise Picture Recipe: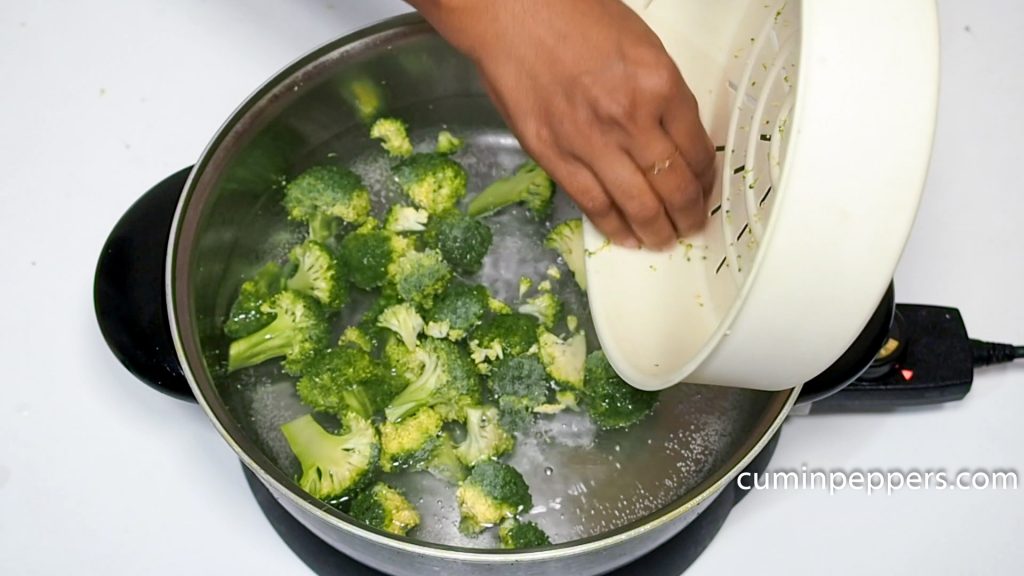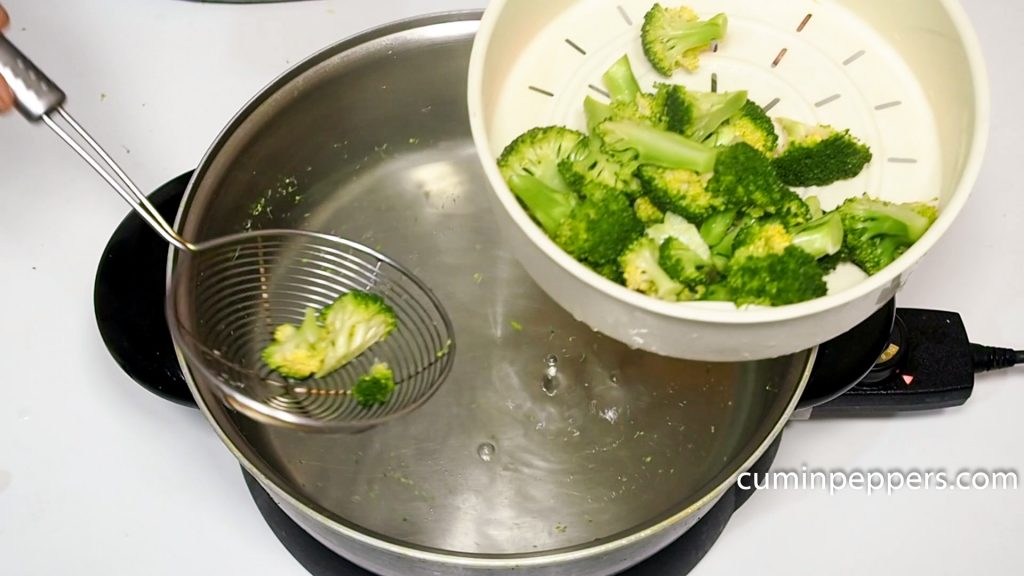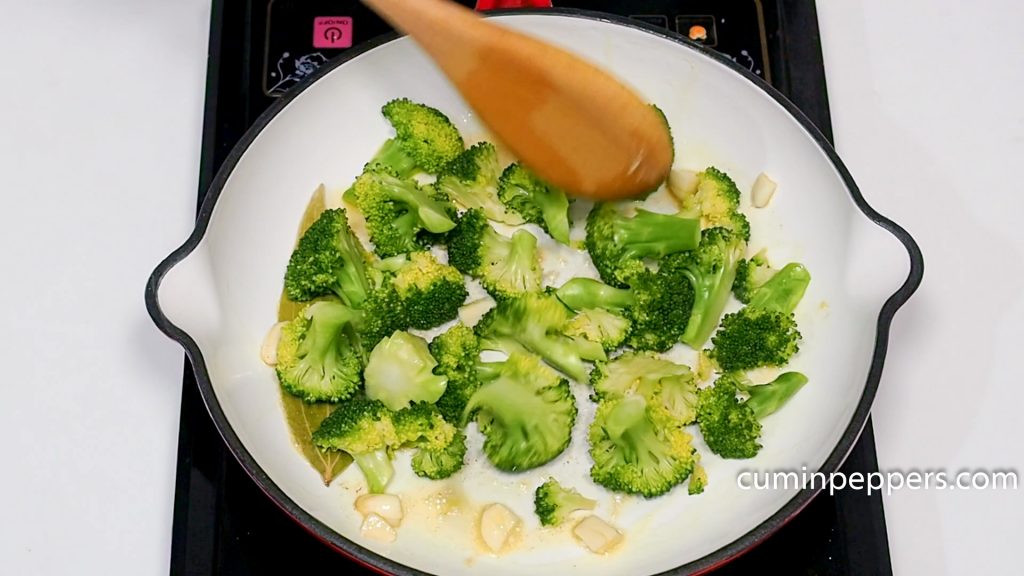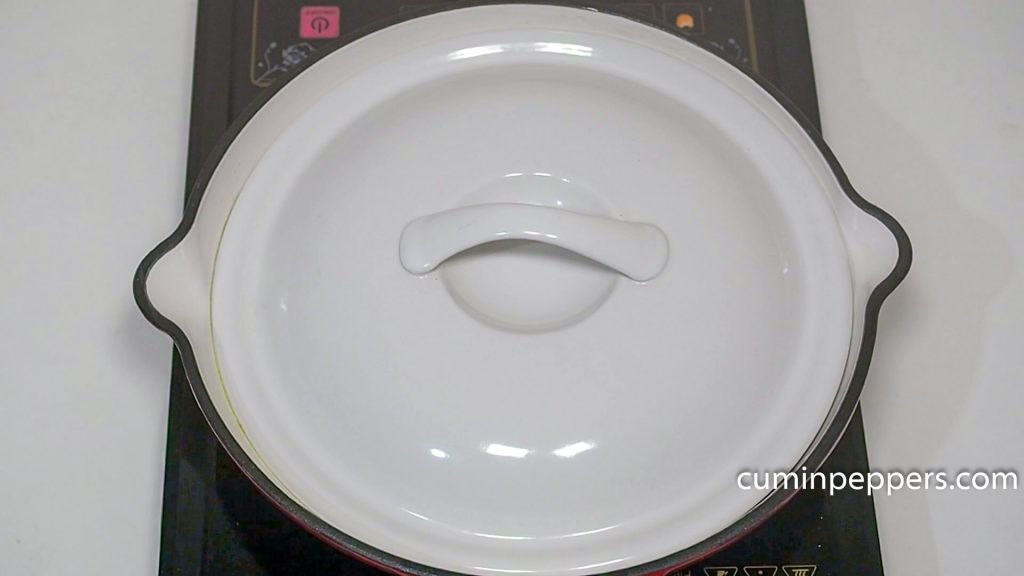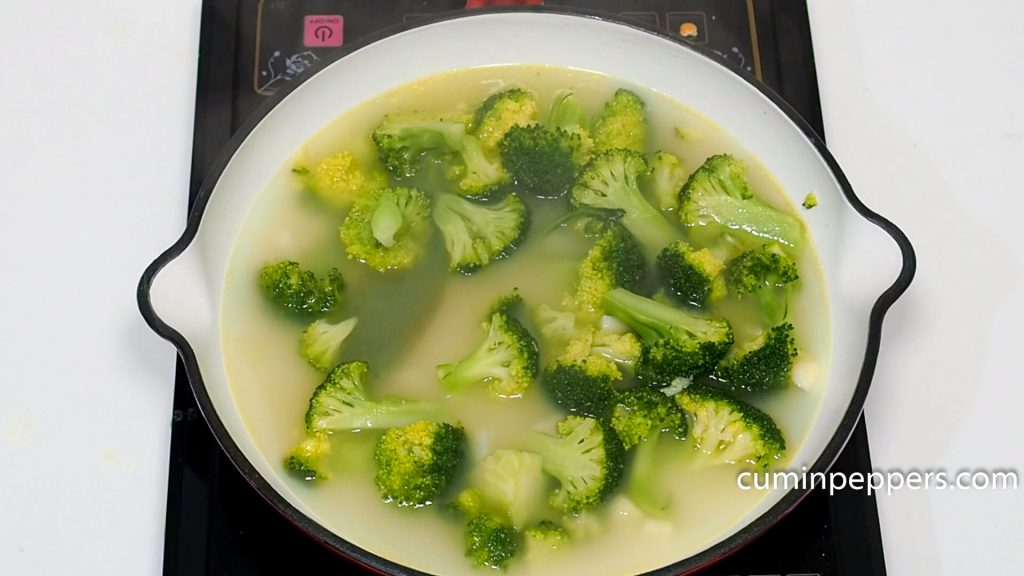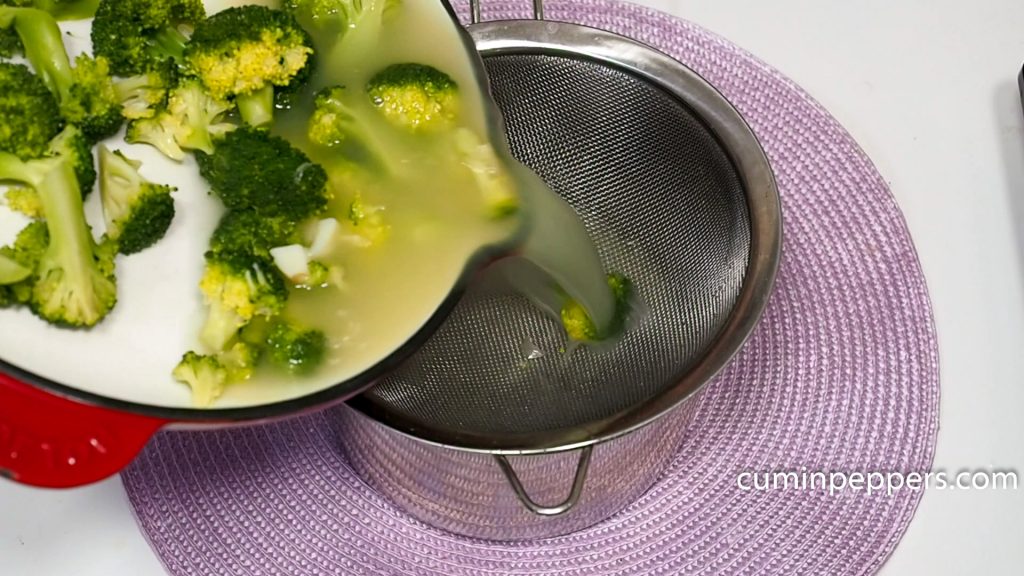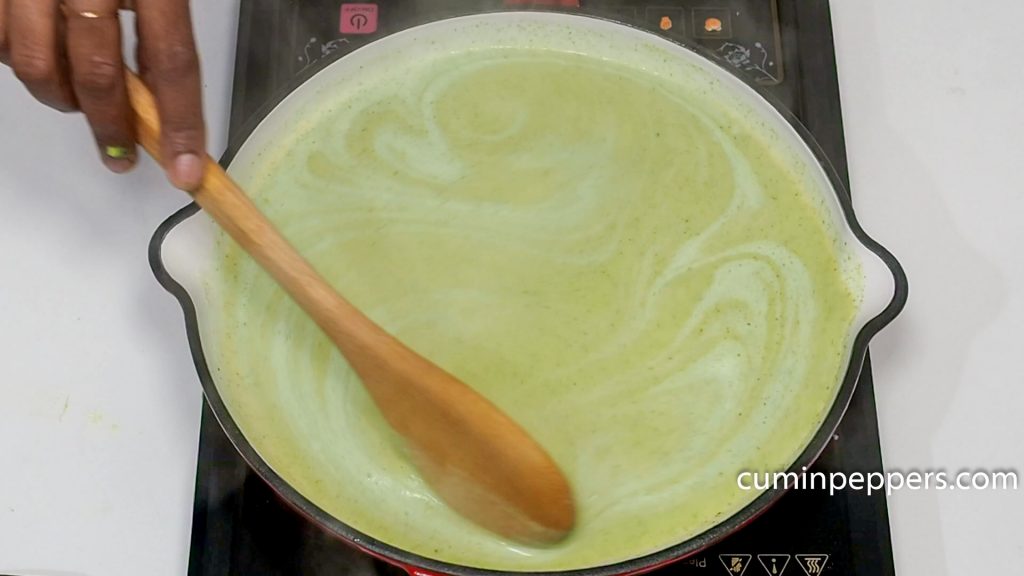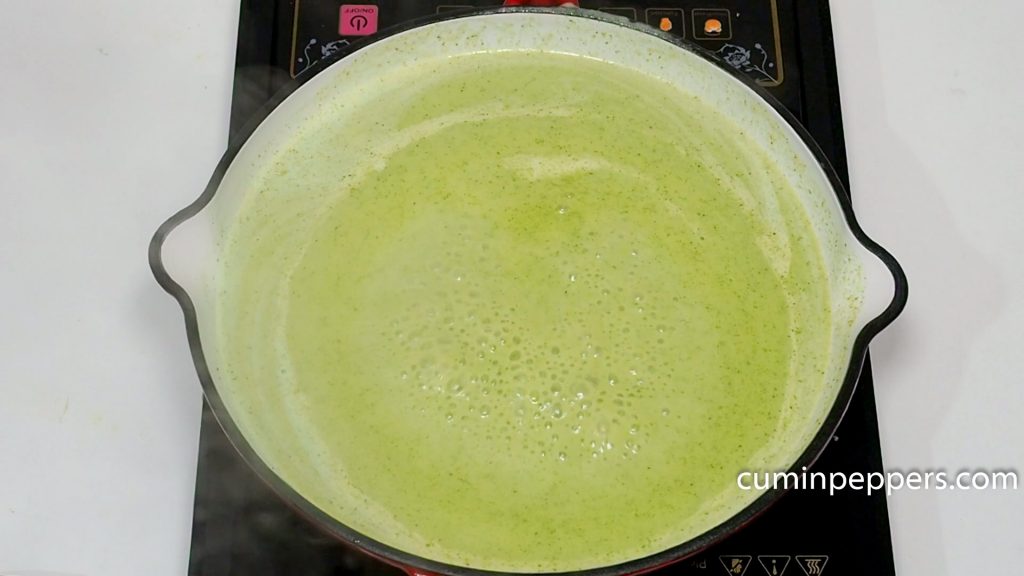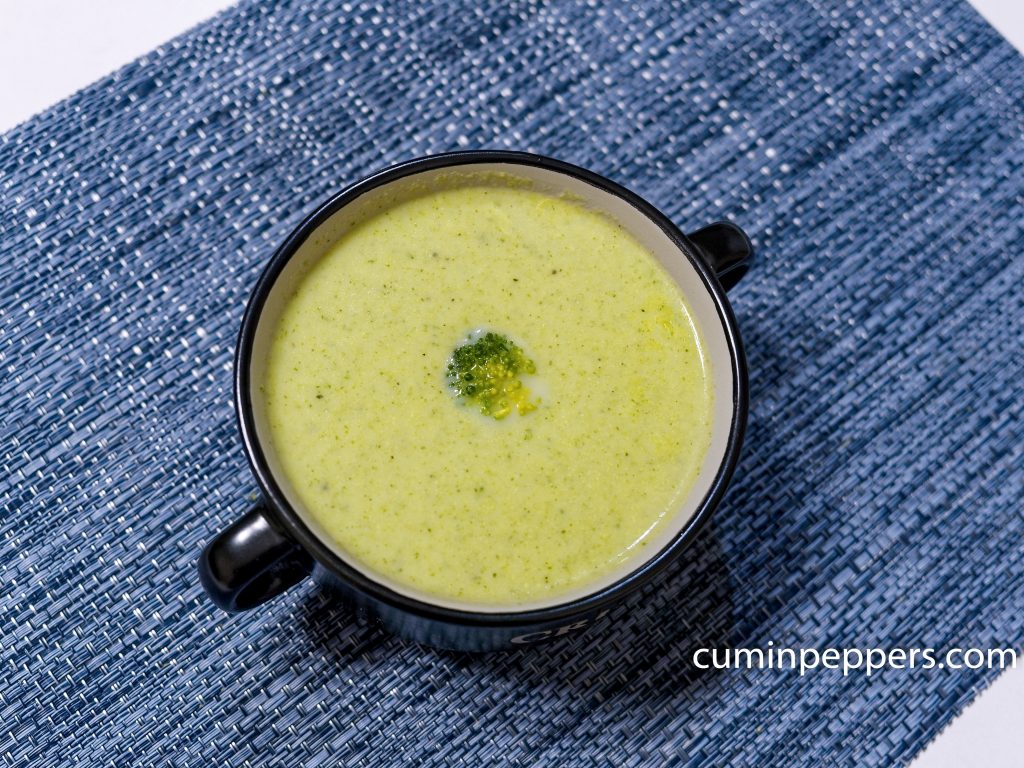 Also, check out,
Follow us on