palkova | quick indian dessert recipe with milk powder- It is a very easy recipe, you can make it in 15 minutes. For sweetness, I am going to add Jaggery instead of sugar, this would be very delicious because of milk and jaggery combination. Milk powder contains full of calcium and a lot of vitamins. Firstly we ll prepare Kova/ khoya with milk powder that will take only 3-4 minutes, Then we ll mix jaggery water and Kova till reaches burfi consistency, that will take 10-12 minutes, that is it.
Kova will become hard immediately if it gets hard shred using shredder before use here
So let see how to make palkova | quick indian dessert recipe.
Palkova/ Milk Burfi
Ingredients
For making Kova
1

cup

milk powder(full cream)

1

tbsp

ghee

1/4

cup

milk
For making palkova/ milk burfi
1/2

cup

jaggery

1

cup

Kova/ khoya(180gm)

1/2

cup

jaggery (90gm)

1/4

tsp

cardamom powder

2

tbsp

nuts (chopped)
Instructions
For making Kova/ khoya
Take 1 cup of milk powder in a bowl

Heat 1tbsp of ghee in a pan

Add 1/4 cup of milk in it

pour inside the bowl containing milk powder
For making palkova/ milk burfi
Grease a container with ghee and set aside

Heat the jaggery with 1/4 cup of water till it gets melts, then keep aside

Strain the jaggery straight away in another pan and heat

Add Kova/khoya and mix well ( if your Kova/ khoya is very hard, shred it using shredder, then add)

In low flame, stir continuously

At a stage Kova/khoya would be non-sticky with a pan when you stir, it gathers together, at that stage turn off flame, add cardamom powder

Pour into the greased pan, level it up, add chopped nuts

Make slice impressions using a knife or pizza cutter

When it cools down, take the pieces carefully
Stepwise Picture Recipe:
palkova | quick indian dessert recipe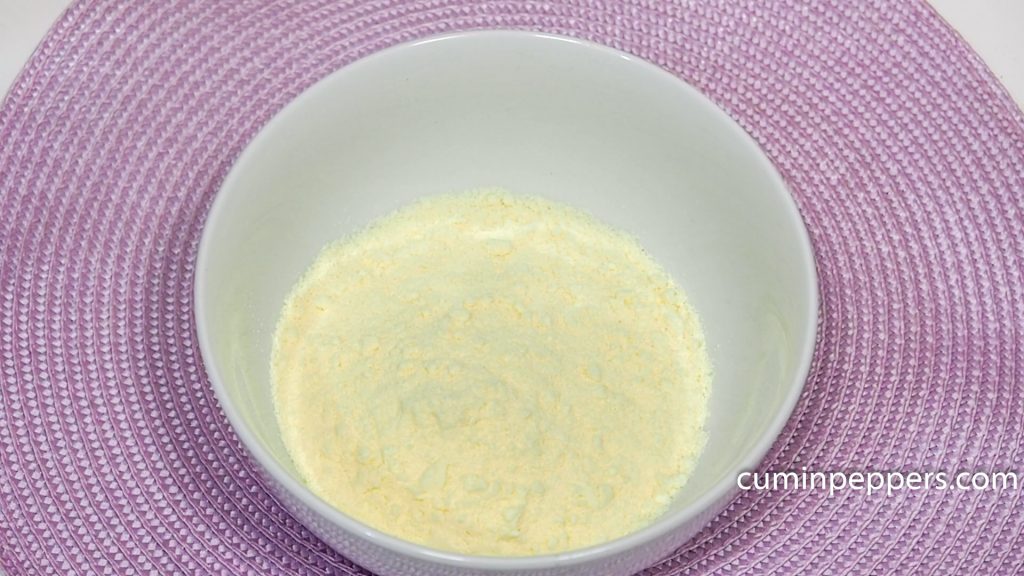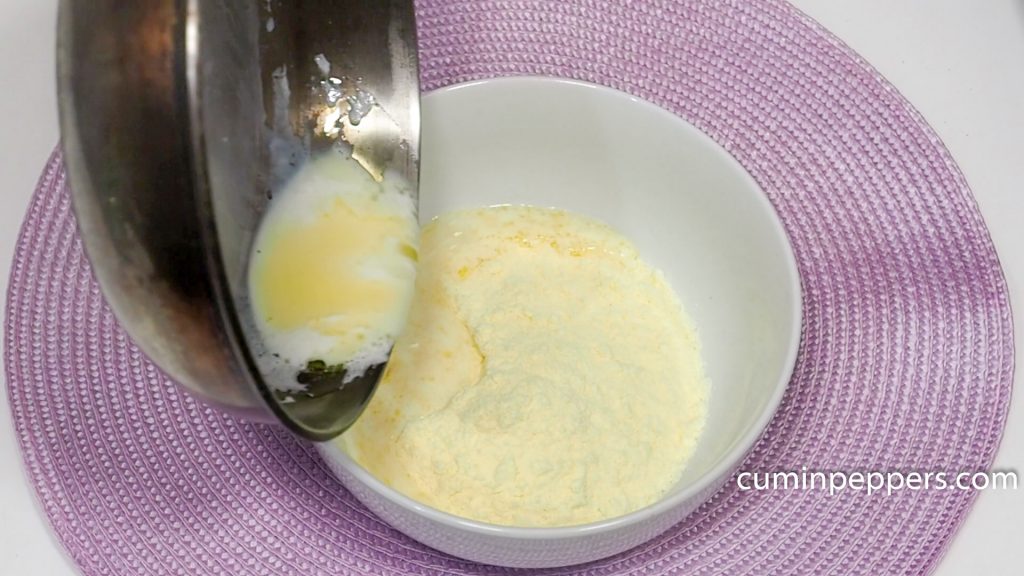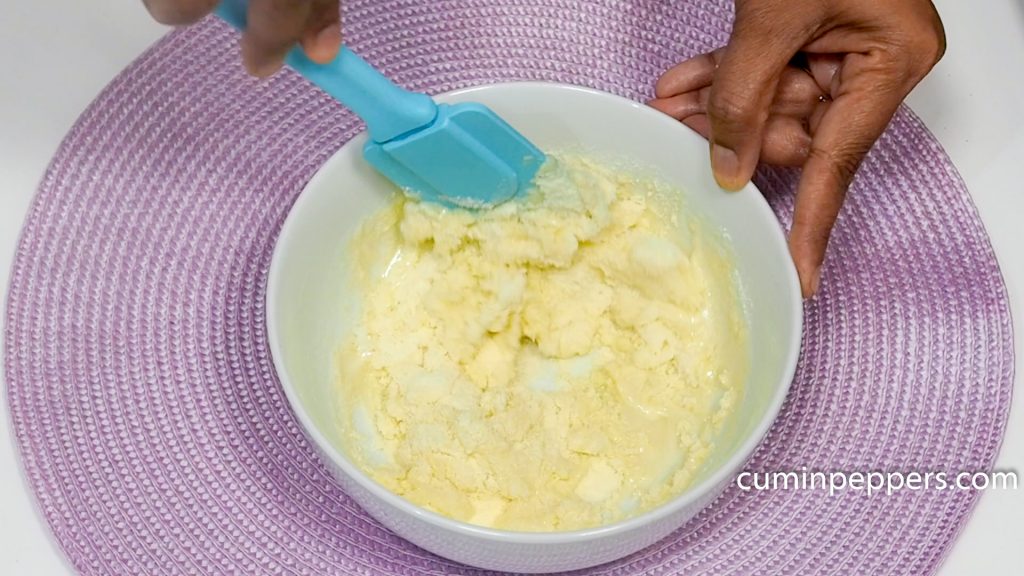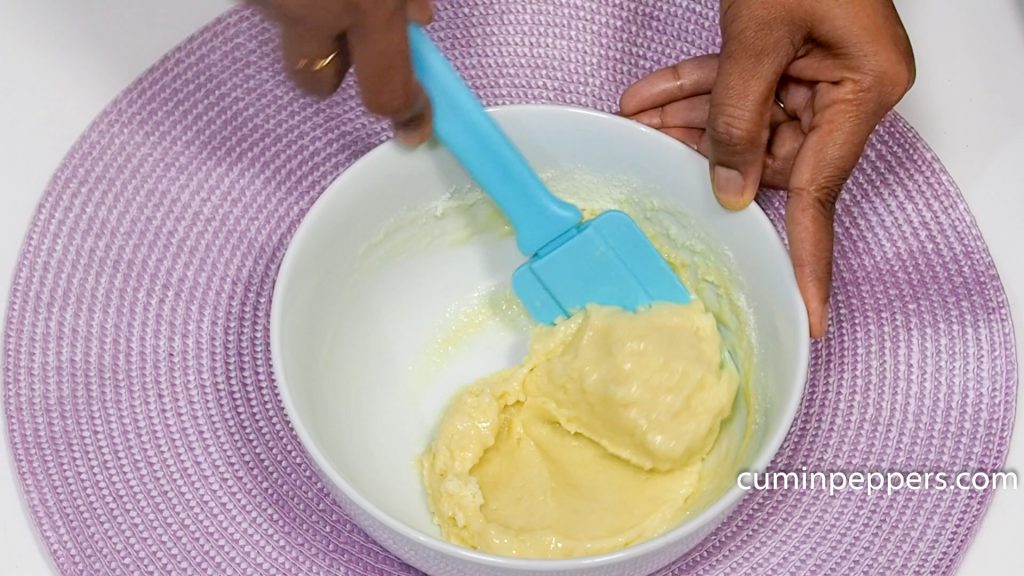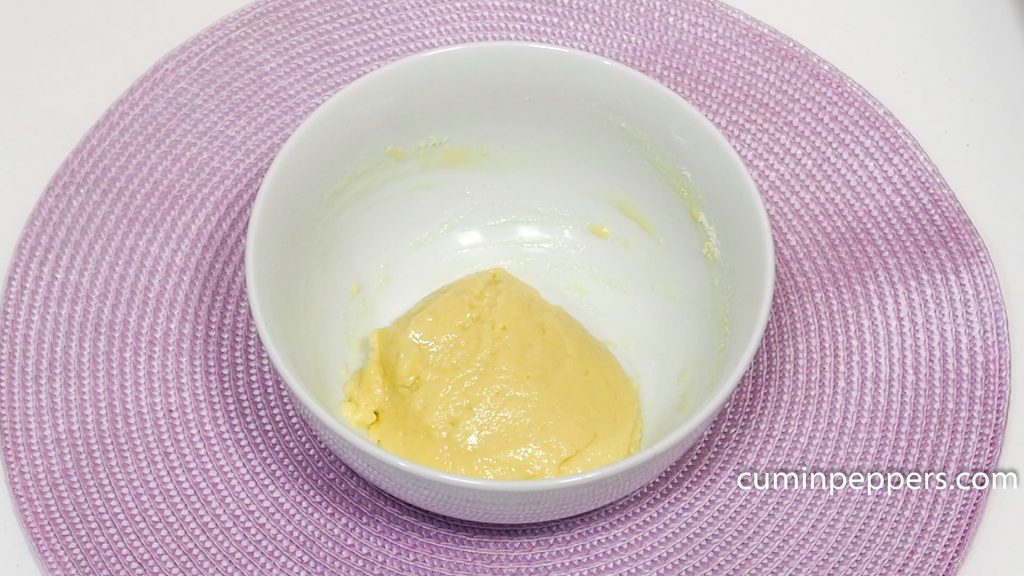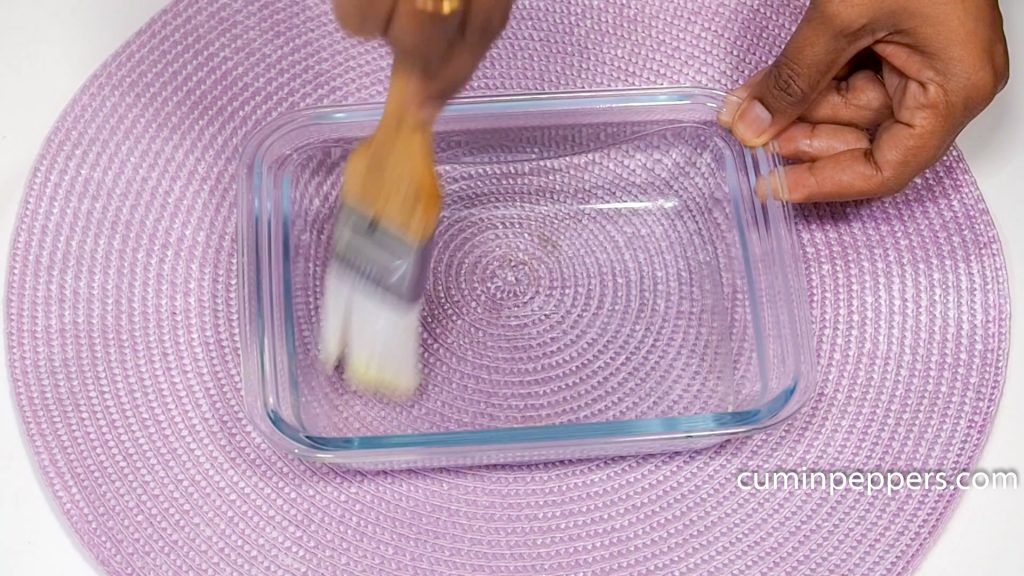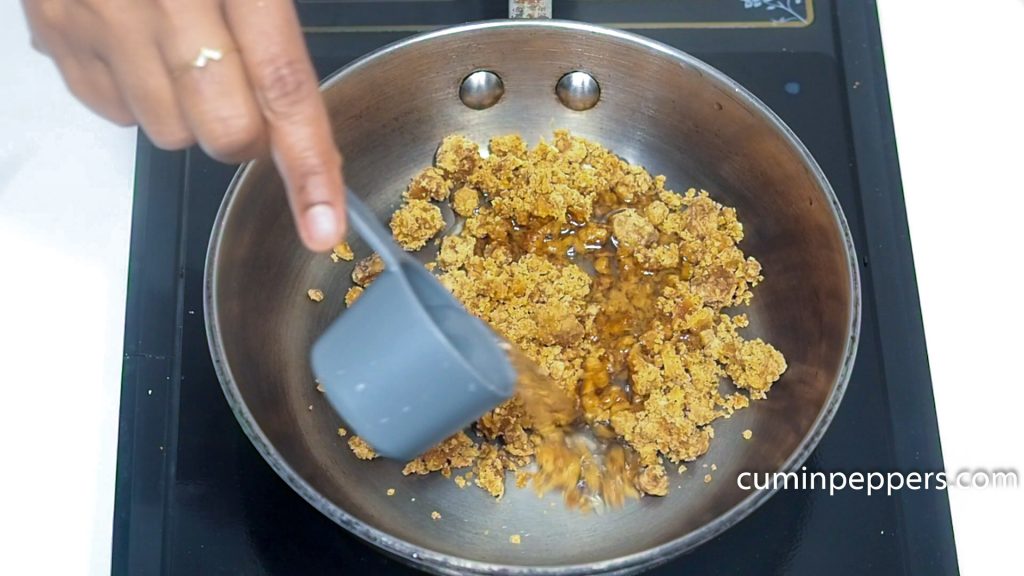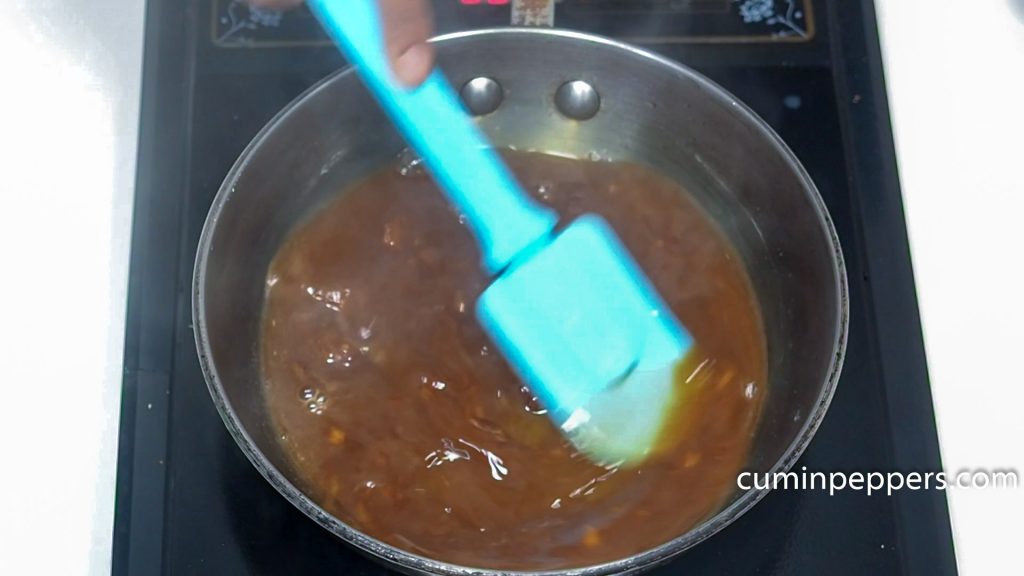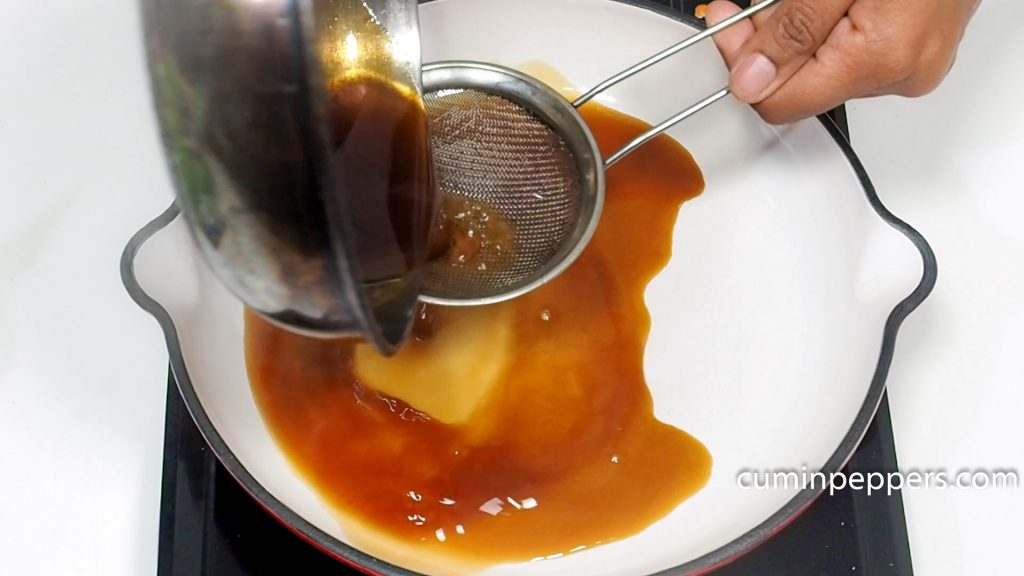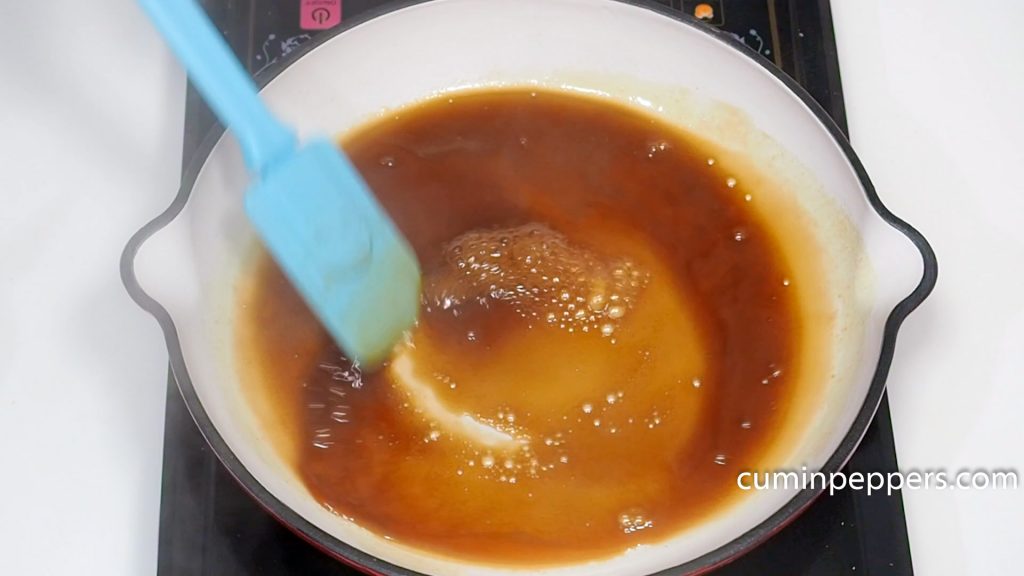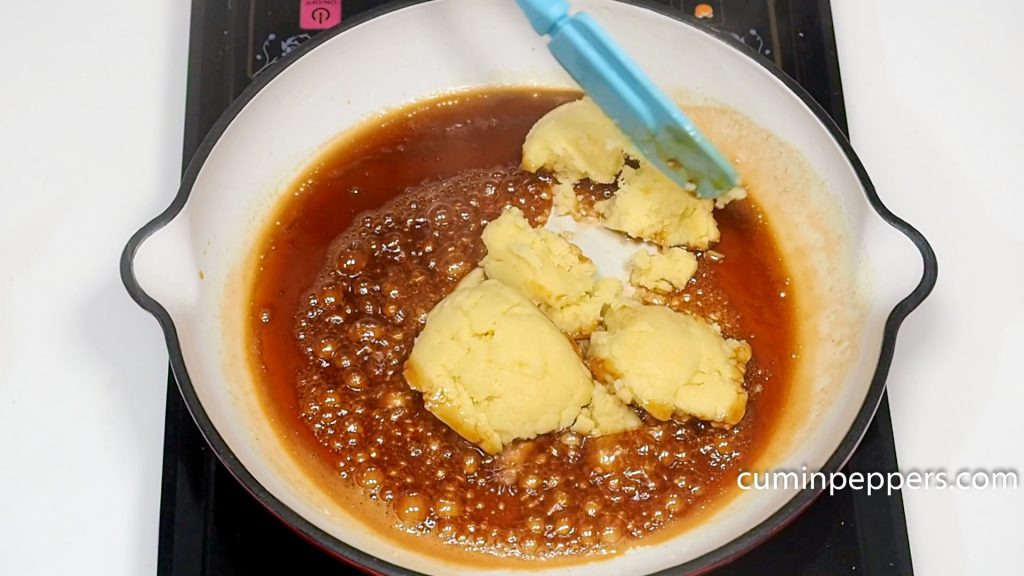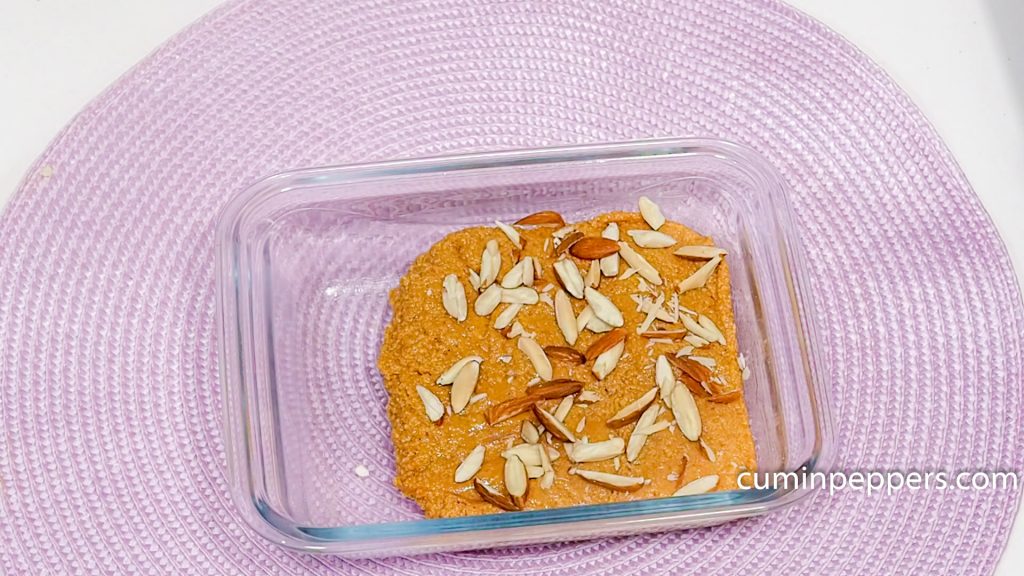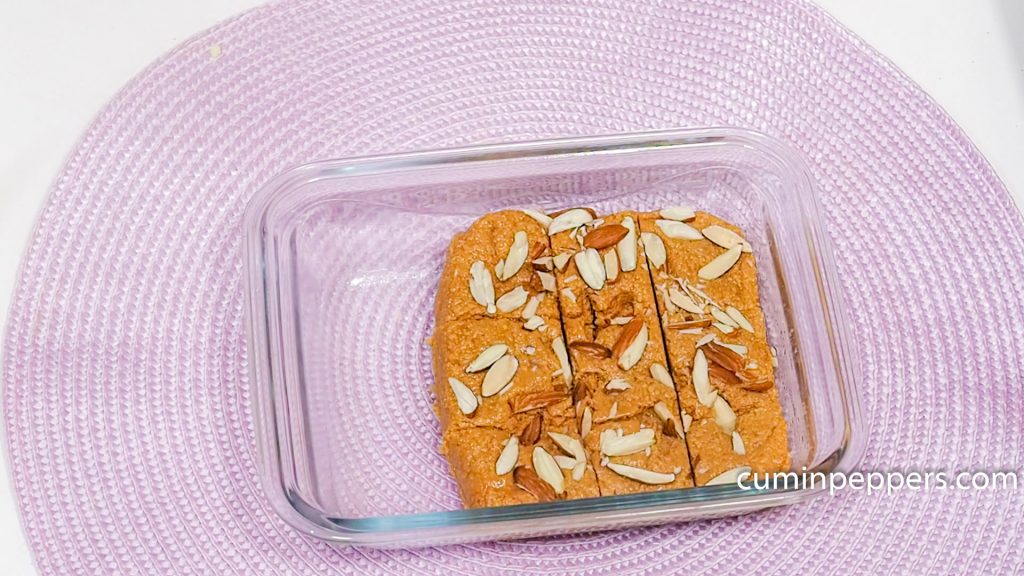 Note:
If your Kova/ khoya becomes harder, shred it before adding into the jaggery
along with palkova | quick indian dessert recipe also, check out,
Kesar badam burfi