how to make soft idli | idli with idli rava, Making soft idly is challenging work for most of us, The softness depends upon 2 factors, one is the ratio, another one is level of fermentation. This method of making soft idli is with idli rava and urad dal, instead of rice and urad dal. Making this type of idli easier than idli with rice. Here we will grind only the urad dal. We are adding rava just after rinsing in water. Here is also the fermentation process required. Other than ratio, fermentation is an important step for the ildi to turn out soft. Ferment the batter well at the required temperature.
Idli rava is a very fine rava when compared to normal rava. But similar color with normal rava. It is available in shops in the name of idli rava.
Let us see how to make it. (how to make soft idli | idli with idli rava)
how to make soft idli | Idli with idli rava
Ingredients
1

cup

urad dal

(soak for 4 hours)

2

cup

idli rava

(rinse in water before use)

¼

tsp

fenugreek seeds
Instructions
Soak the 1 cup of urad dal and 1/4 tsp of fenugreek seeds for about 4 hours

after soaked well, grind into smooth batter and keep aside

Take 2 cups of idli rava in a vessel, rinse and drain off the water

Next, squeeze the water from idli rava little by little using your hand.

Put into the urad dal batter

Once all the idli rava was squeezed and added into the urad dal batter, mix well using your hand.

Set it for fermentation (8 hours or overnight)

After fermentation, add 1 tsp of salt and mix well

Pour it into the oil greased idli mold, and steam cook for 10 minutes

Once the idli steamed well, take out from the mold using a wet spoon

Serve the idli with chutney and/ or sambar or with both.
Stepwise Picture Recipe: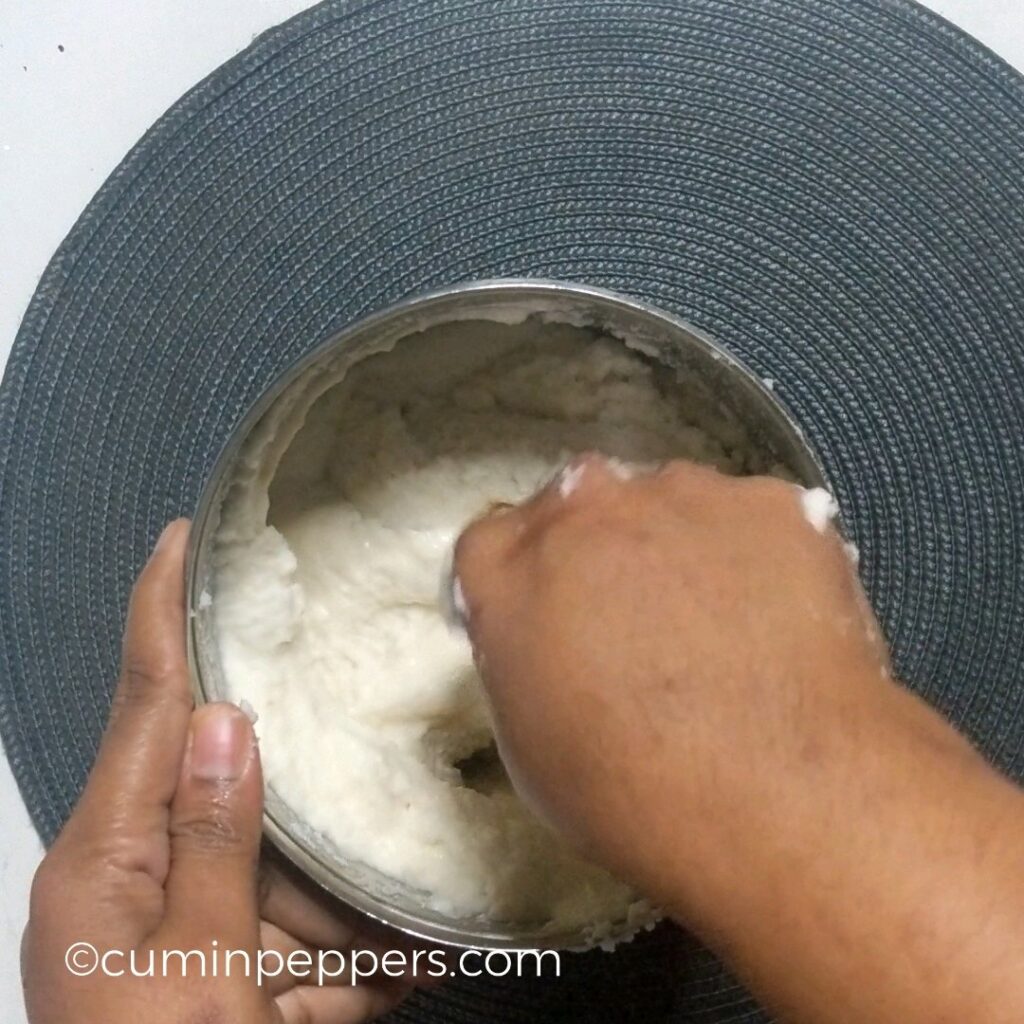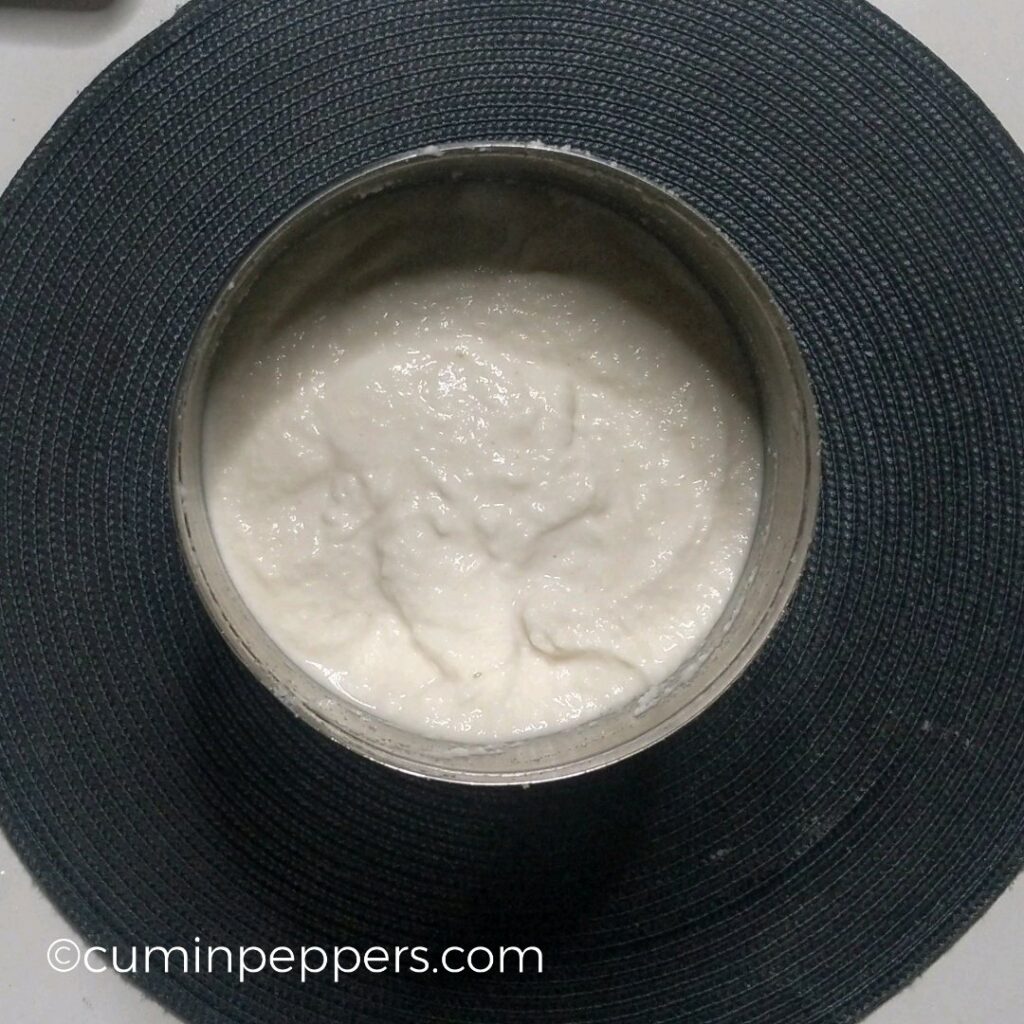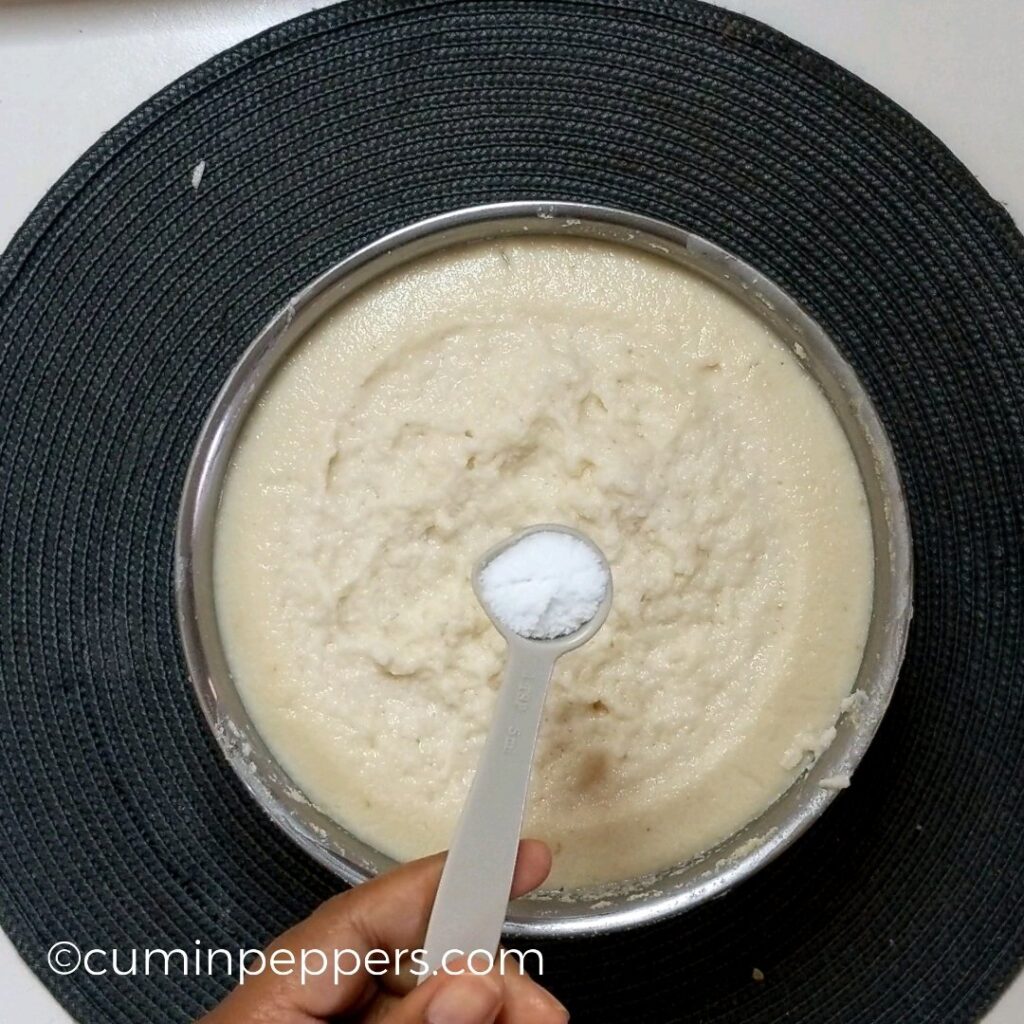 Idli Rava :
Along with how to make soft idli | idli with idli rava Also check out, other recipes in the blog,
And, also follow us on