rava idli recipe | rava idli | sooji idli is a soft, fluffy, spice mixed flavored idlis. This can be prepared for breakfast as well as at dinner. And also, we can prepare this idli in a few minutes, It is an instant idli recipe. Roasted rava/ sooji is mixed with curd, spices, and eno salt or baking soda. All together gives you soft, woolly idlis.
Adding turmeric powder, or carrot decides the colour of the idli. But in olden days, rava idli would be usually white in color which means they prepared it without adding turmeric or carrot.
coconut chutney, sambar, tomato chutney will be good combination for this idli
Watch rava idli video recipe:
Let us get into the recipe of rava idli:
rava idli recipe
Ingredients
1

tbsp

oil

sesame oil/ ghee/ groundnut oil

¼

tsp

mustard seeds

⅛

tsp

cumin seeds

½

tsp

urad dal

½

tsp

chana dal

1

tsp

finely chopped ginger

2

green chilly (finely chopped)

few

curry leaves

1

cup

rava

suji/ semolina (fine rava)

1

cup

curd

non-sour

¼

cup

water

(plus 2 tbsp extra)

2

tbsp

coriander leaves

¼

cup

carrot (shredded)

(1 – small carrot )

¼

tsp

ENO fruit salt

(or ¼ tsp baking soda)

salt to taste
Instructions
Roasting rava | sooji:
Heat 1 tbsp of oil in a pan, splutter ¼ tsp of mustard seeds, ⅛ tsp of cumin seeds, ½ tsp of urad dal, ½ tsp of chana dal, Saute for a while

Next, add in 1 tsp of chopped ginger, 2 green chilly (finely chopped), few curry leaves, (chopped)

Now add in 1 cup of rava | sooji, Keep the flame in medium, roast it for 5 minutes or until it turns fragrant (you could see the slight color change form white to browny white)

Turn off the flame, transfer the roasted rava to into mixing bowl, wait for it to cool

Now pour in 1 cup of curd, ½ tsp of salt, ¼ cup of shredded carrot, 2 tbsp of chopped coriander leaves. mix well.

Pour in ¼ cup of water, give a mix, cover the bowl with lid. Rest it for 15 minutes

After 15 minutes, pour in 2 tbsp of water and mix well

finally add ¼ tsp of eno salt and mix

pour the batter over oil greased idli plate

steam cook for 10 minutes, It is done
Stepwise Picture Recipe for Rava idli:
STEP 1: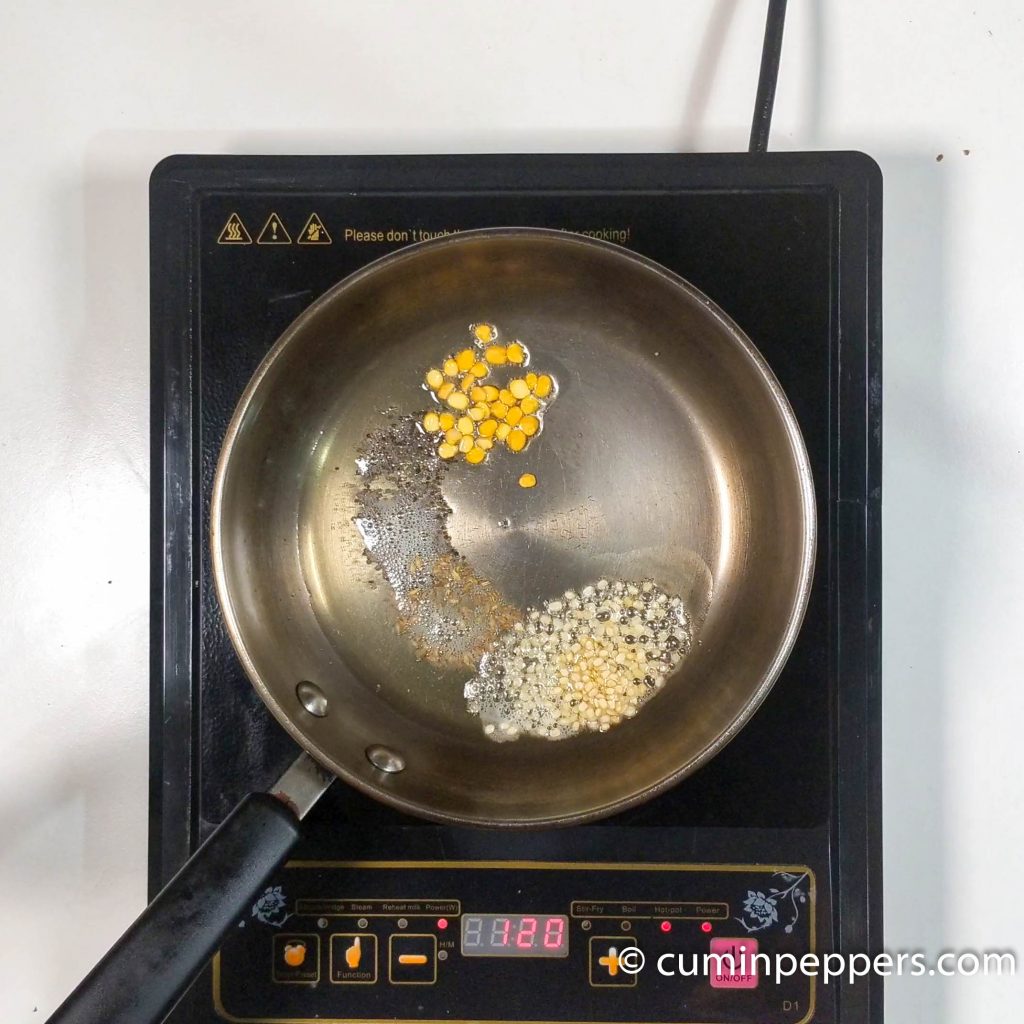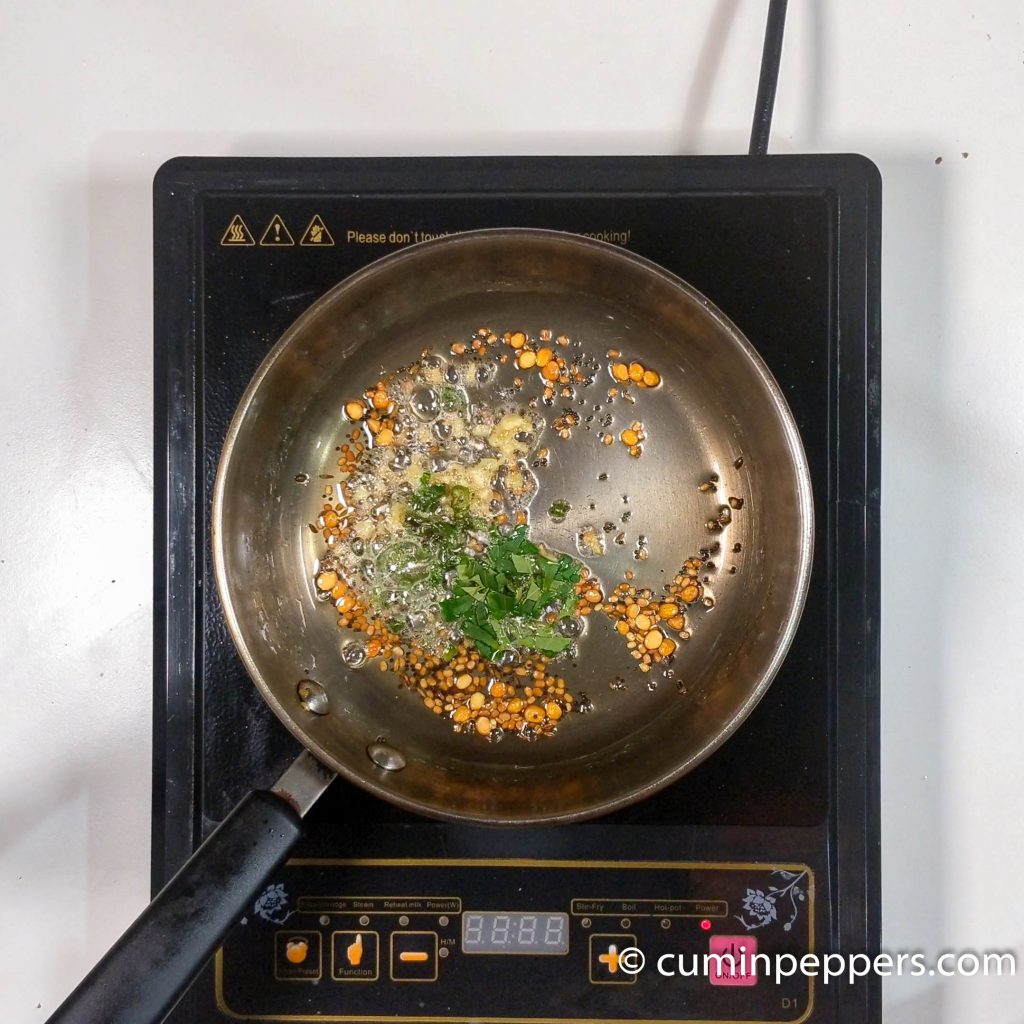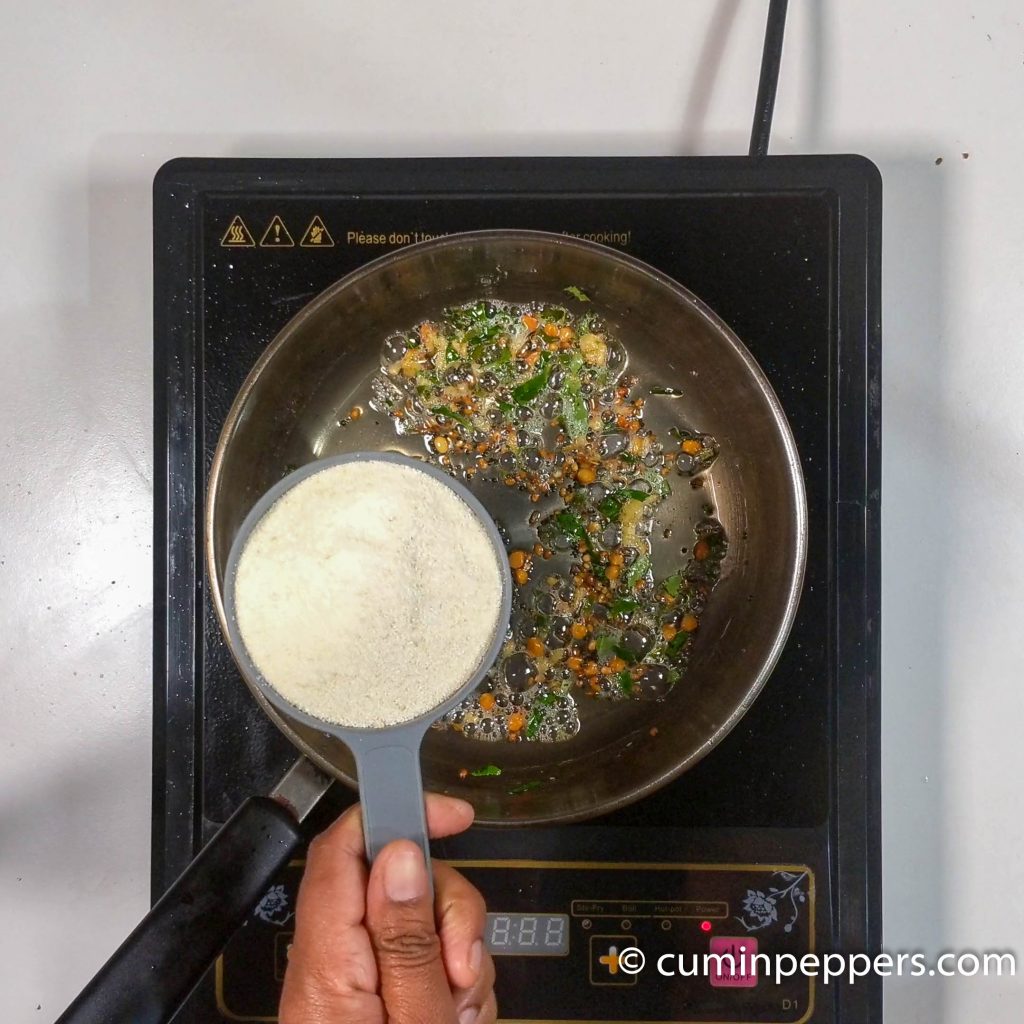 STEP 2:
Making Idli batter for rava idli recipe: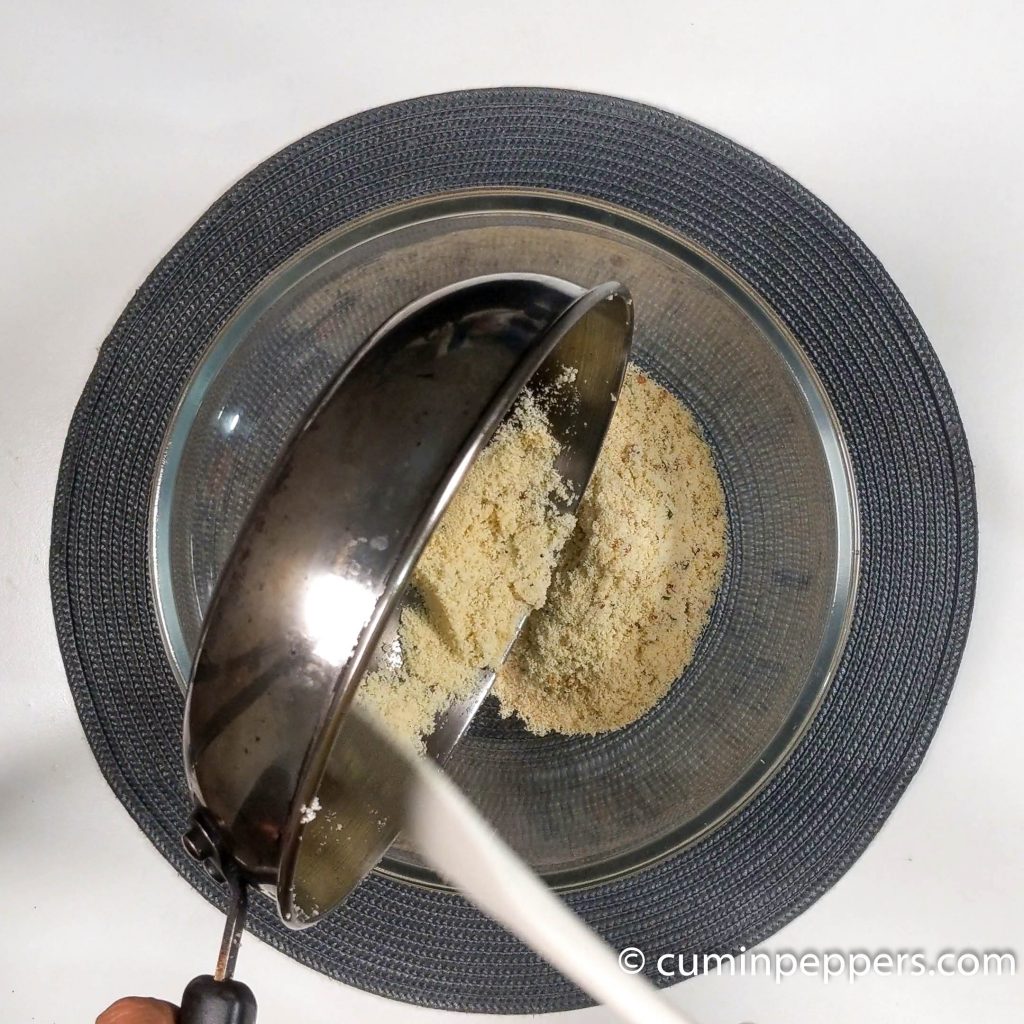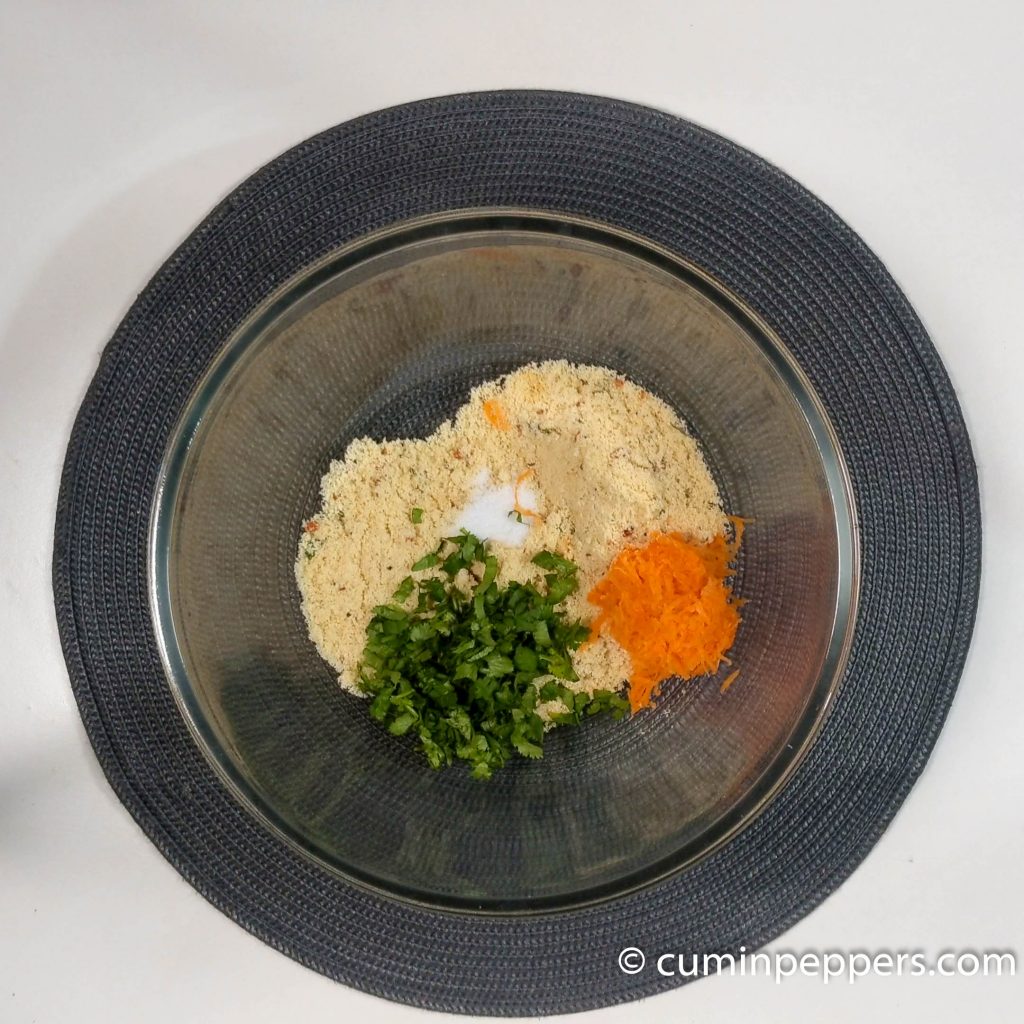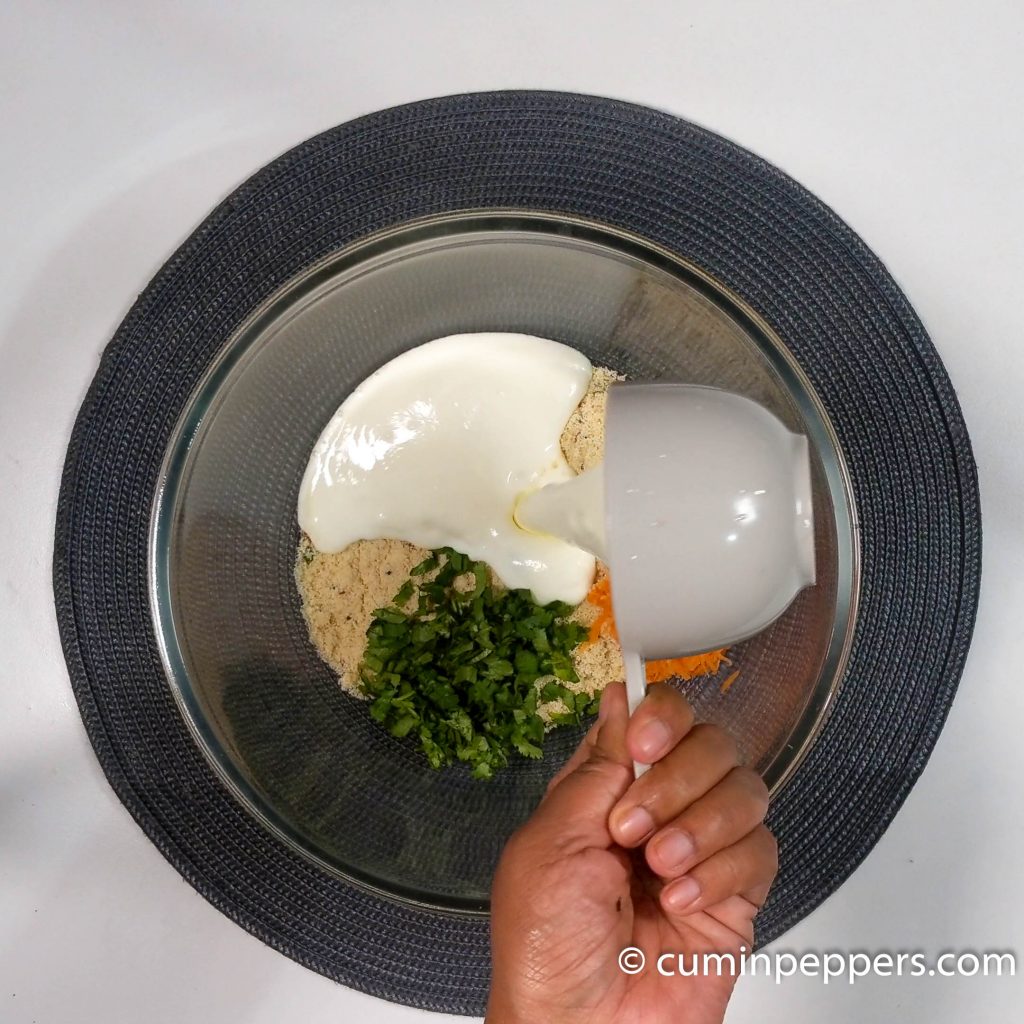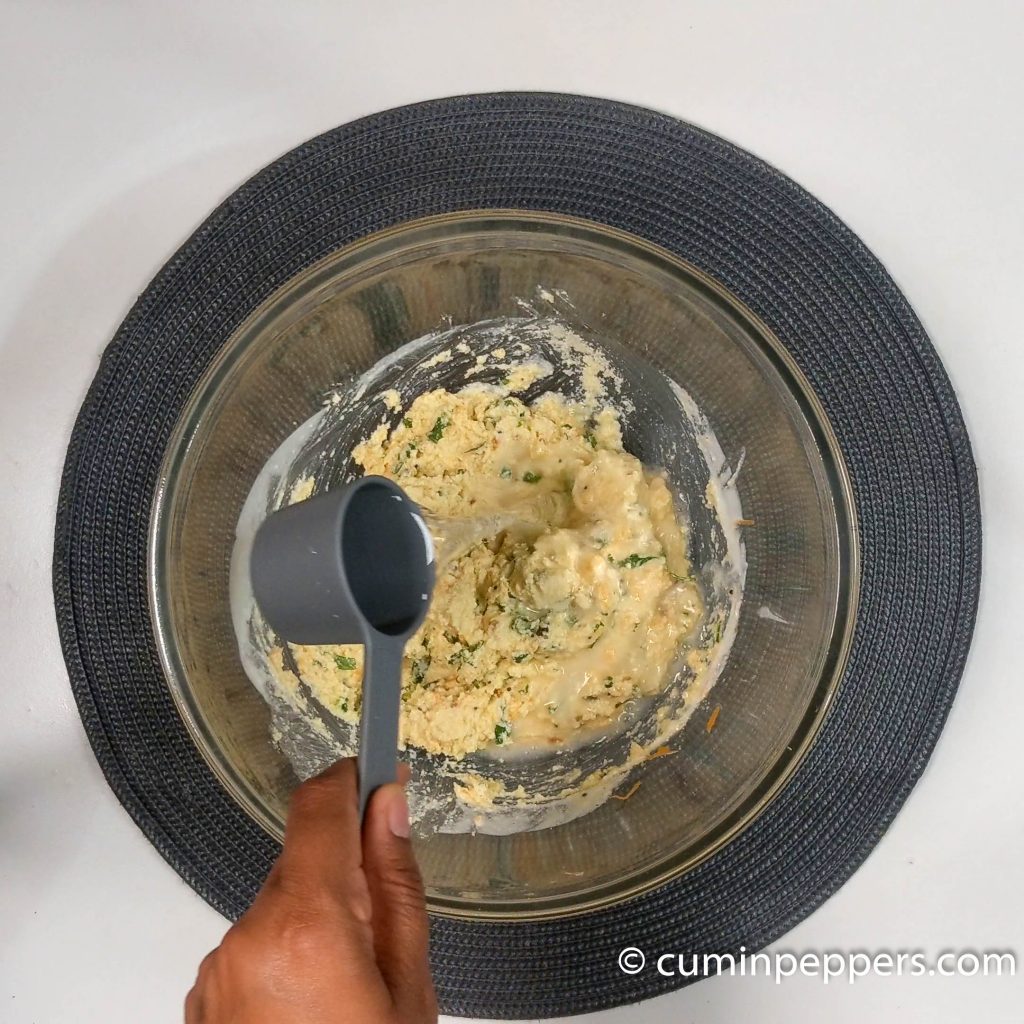 STEP 3: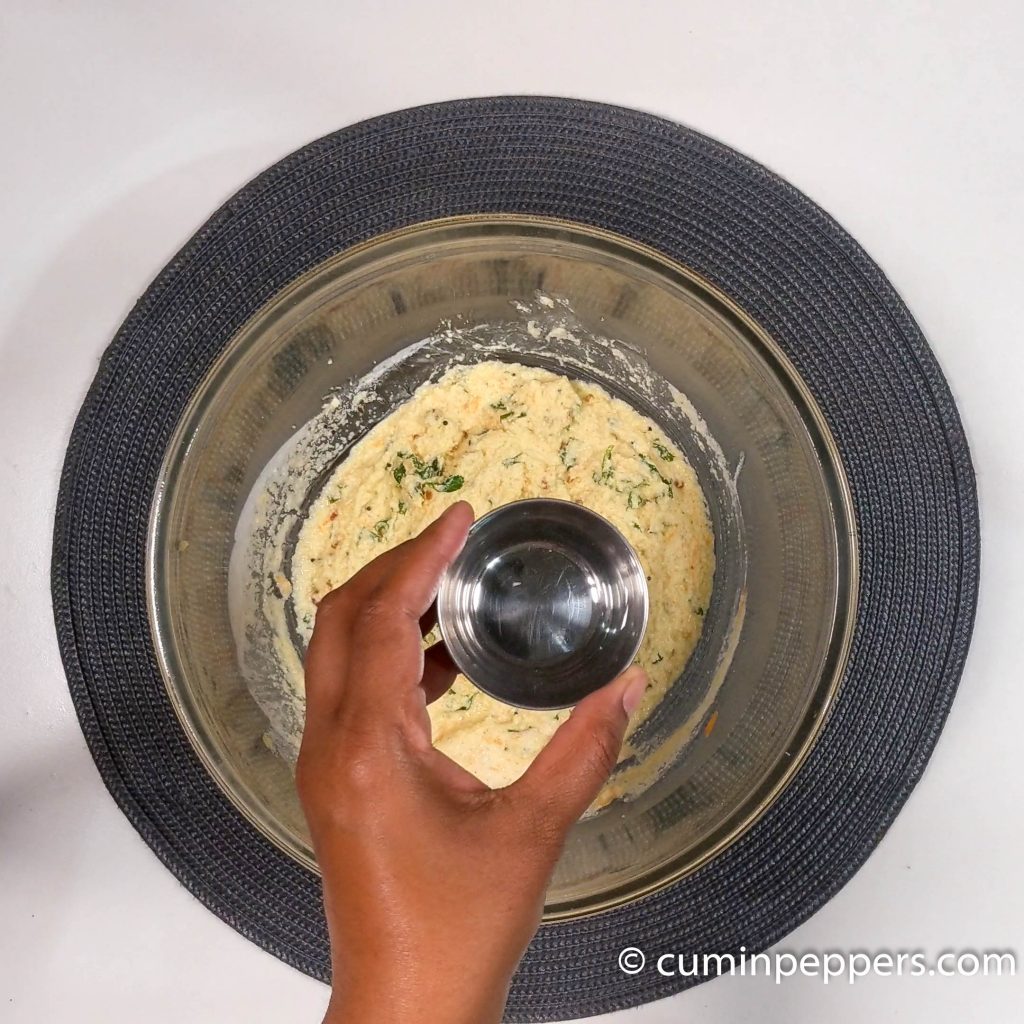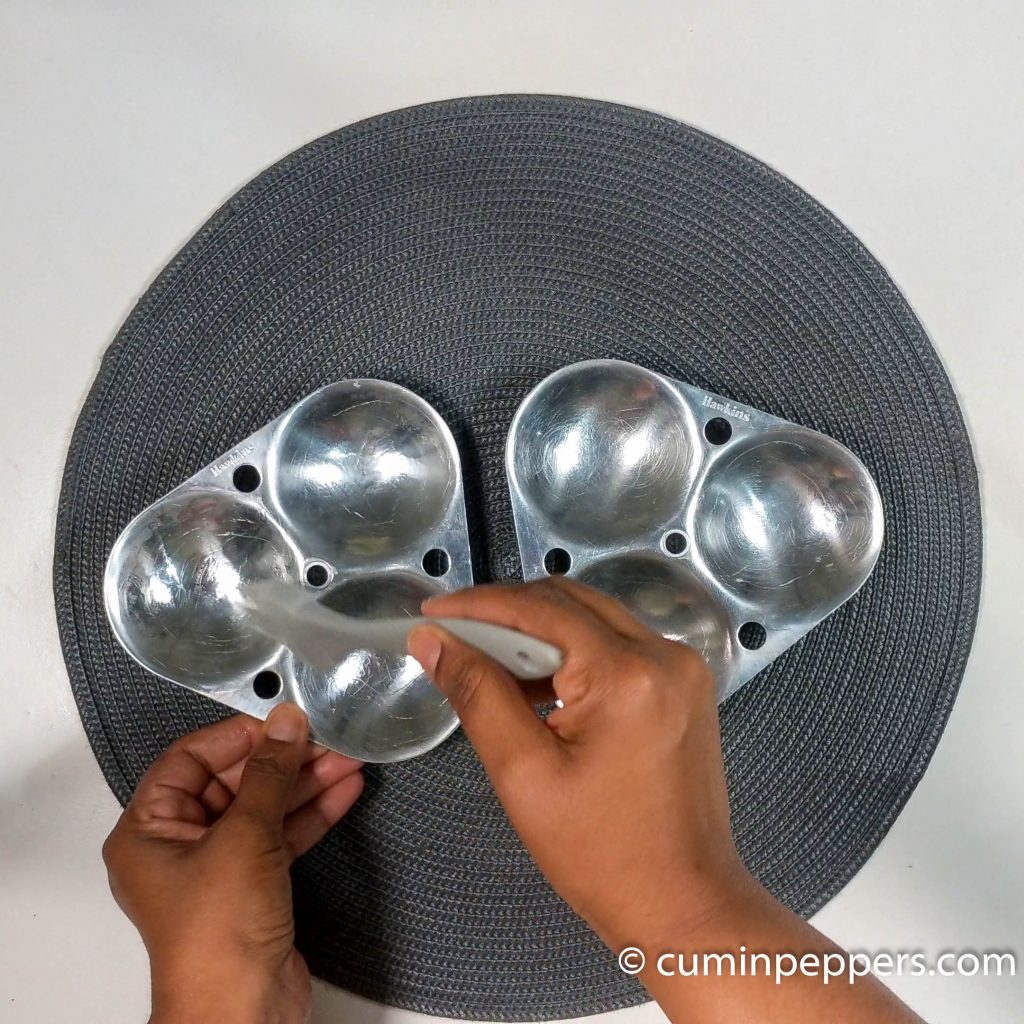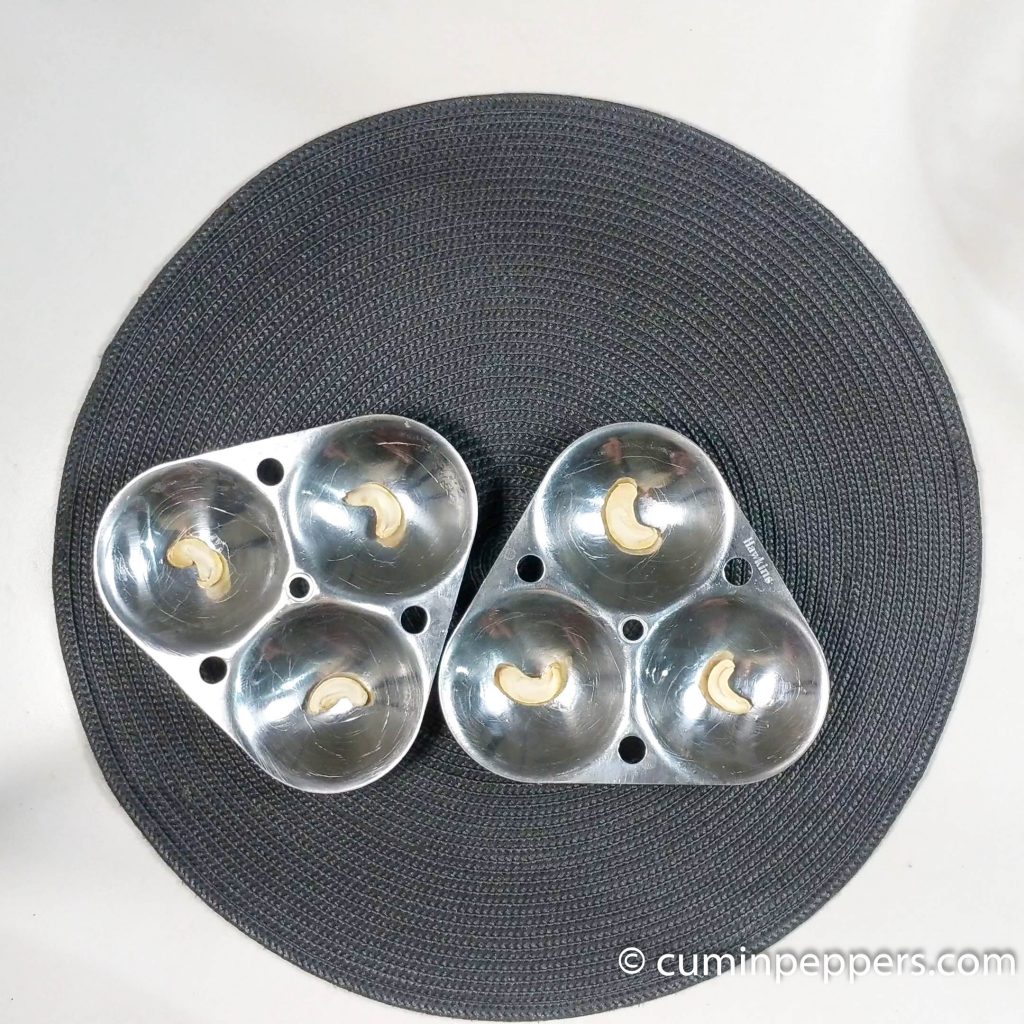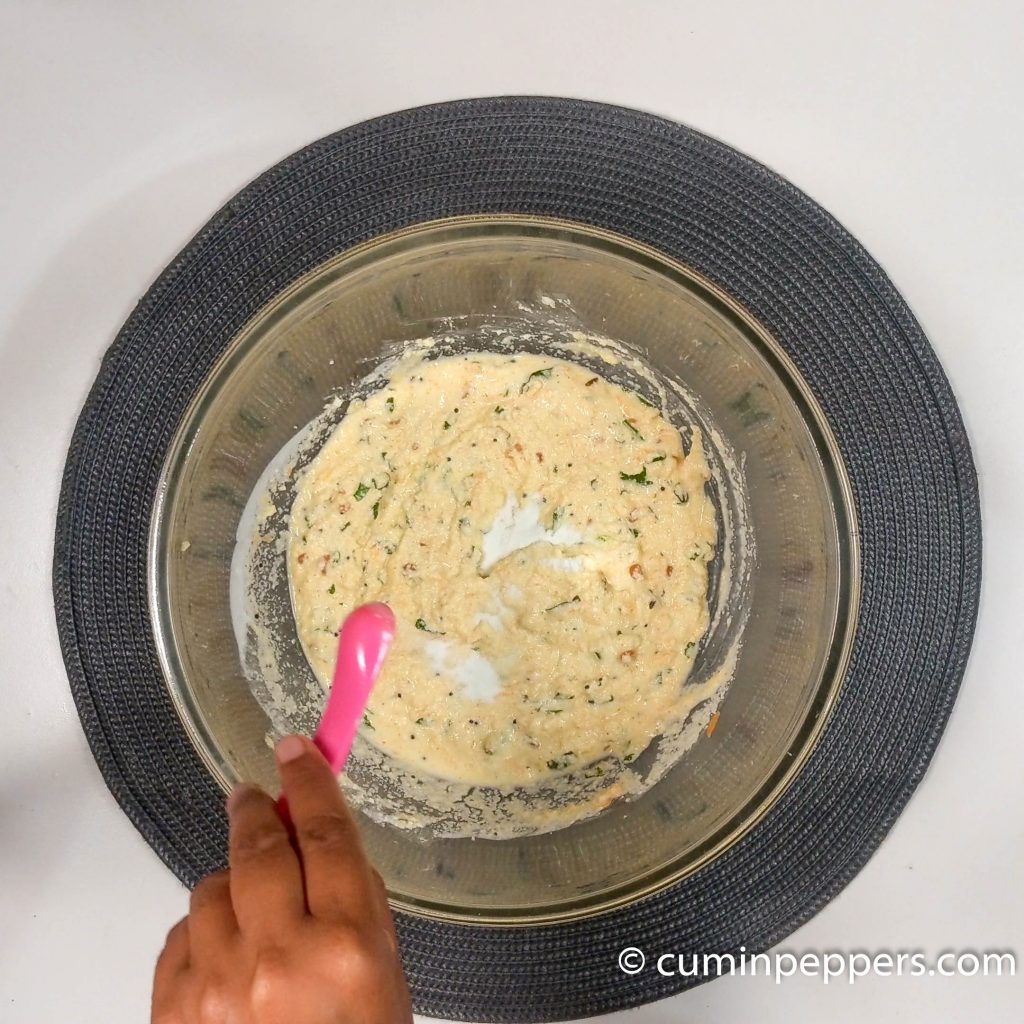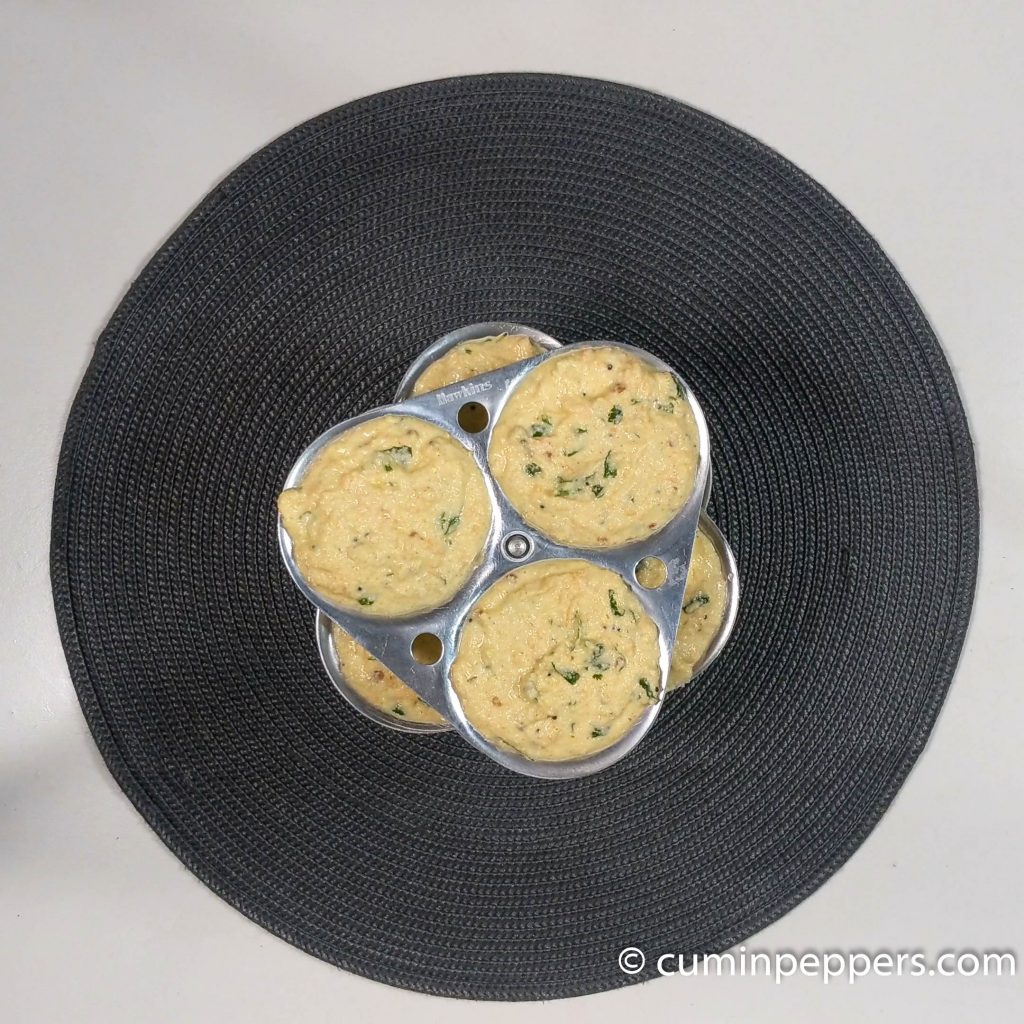 Note:
🌷roasting the rava: In this rava idli recipe, roast the rava in medium flame for about 5 minutes or until it turns nice fragrant, It must look like dry sand.
🌷 For roasting rava, we can add ghee, sesame oil, groundnut oil, or any oil of your choicefor rava idli recipe, Idli batter must not be too runny or not too thick, It must be medium thick, If you follow the water, curd ratio given in the recipe Idli will turn out perfect, Runny batter gives sticky idli, thick batter giver dry idli, so the batter needs to be medium thick
🌷 After putting the Eno fruit salt, don't wait for any longer, just pour the batter into the idli plate and steam cook
🌷 Instead of Eno fruit salt, you can add a pinch of baking soda
🌷 Adding curd: better go for non-sour curd, because sour curd leaves the smell in the idli. so comparatively non-sour curd is a better option
Along with rava idli recipe, Also, check out
and also, follow us on,