There are so many millet recipes blooming because of the awareness of the health benefits of millets, This Thinai halwa/ Foxtail millet halwa is a nice dessert using jaggery. Foxtail millet has lots of antioxidants, so we can add up this millet in our diet in different ways.
Let us see how tho make Thinai halwa/ Foxtail millet halwa
Thinai halwa/ Foxtail millet halwa
Ingredients
¼

cup

ghee (+1 tbsp ghee)

1

tbsp

cashews

1

tbsp

raisins

1

cup

foxtail millet

1

cup

jaggery

4

cups

water (+¼ cup of water to melt jaggery)

¼

tsp

cardamom
Instructions
To powder foxtail millet
Take 1 cup of foxtail millet in a blender jar

Grind it into powder(no need of fine powder)
To melt the jaggery
Take the jaggery in a pan, add ¼ cup of water, heat it and also mix well

Once the jaggery got dissolved in water, turn off the flame and keep aside
To make halwa
pour the ¼ cup of ghee in a pan, heat it

Add cashews, once the cashews half done, add raisins

Fry it in a medium flame to golden color, take off from the pan

In the same pan, with remaining ghee, add powdered foxtail millet flour

roast it in low flame for 5 minutes

Then add 4 cups of hot water and stir on low to medium flame ( if you are not sure the flour got mixed up with the water, turn off the flame, mix well, then turn on the flame, so it avoids forming lumps)

mix well till the water shrinks

Now strain the jaggery straight away inthe pan of millet-water mixture

Mix well, till it shrinks, and start to thicken, Add the 1 tbsp of ghee, mix

Then add cardamom powder and fried cashews and raisins

Now the halwa is ready
Stepwise Picture Recipe: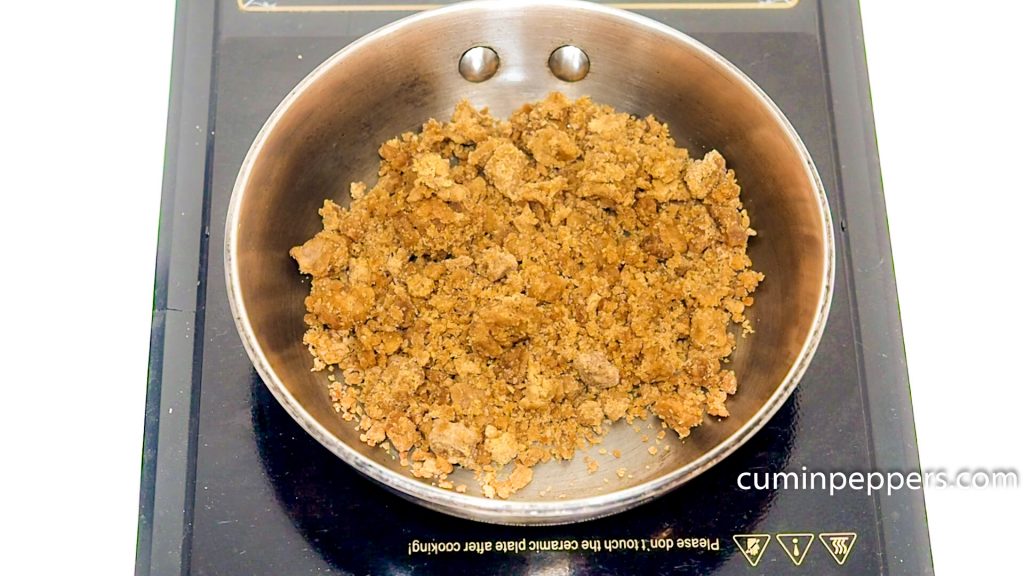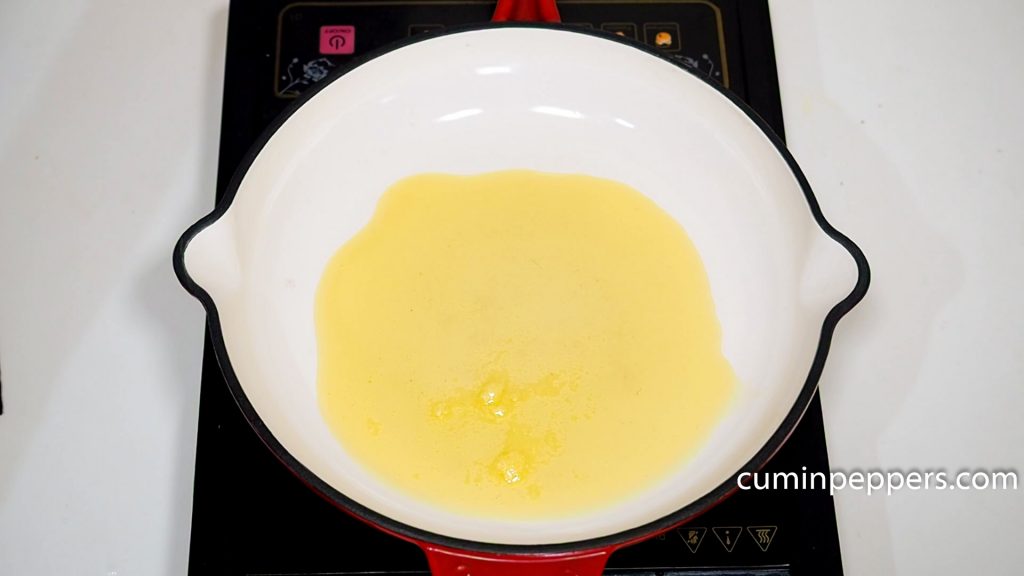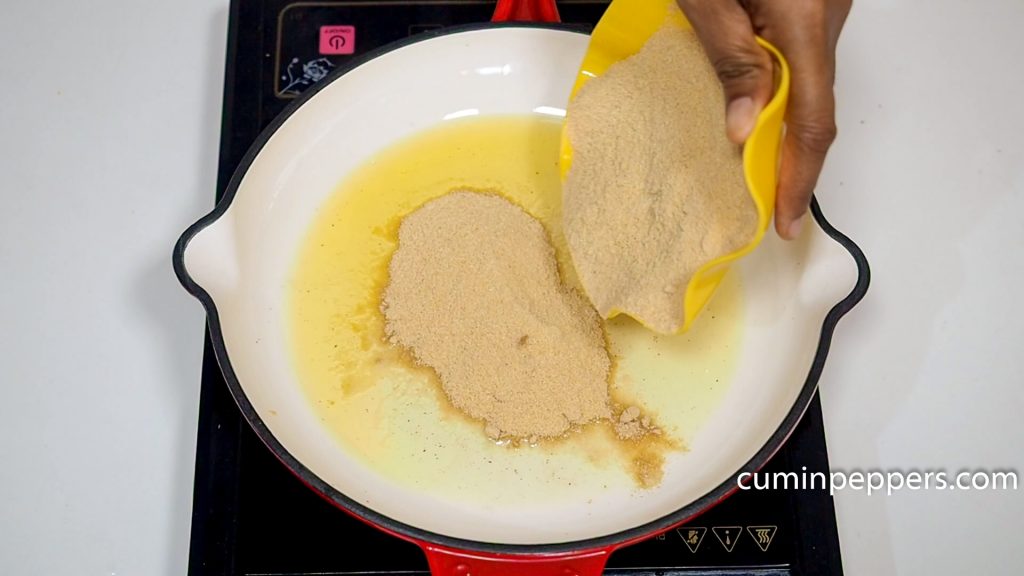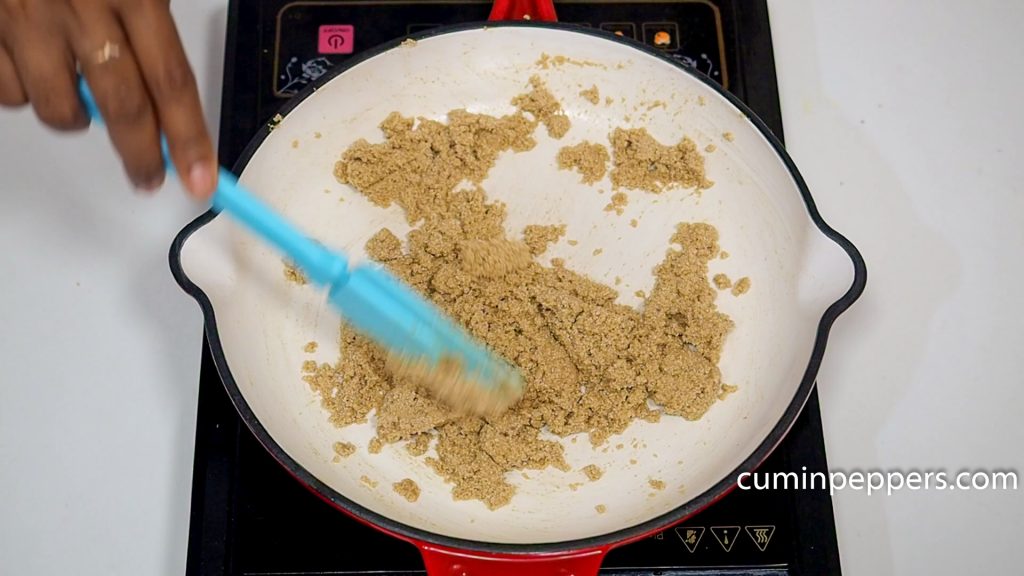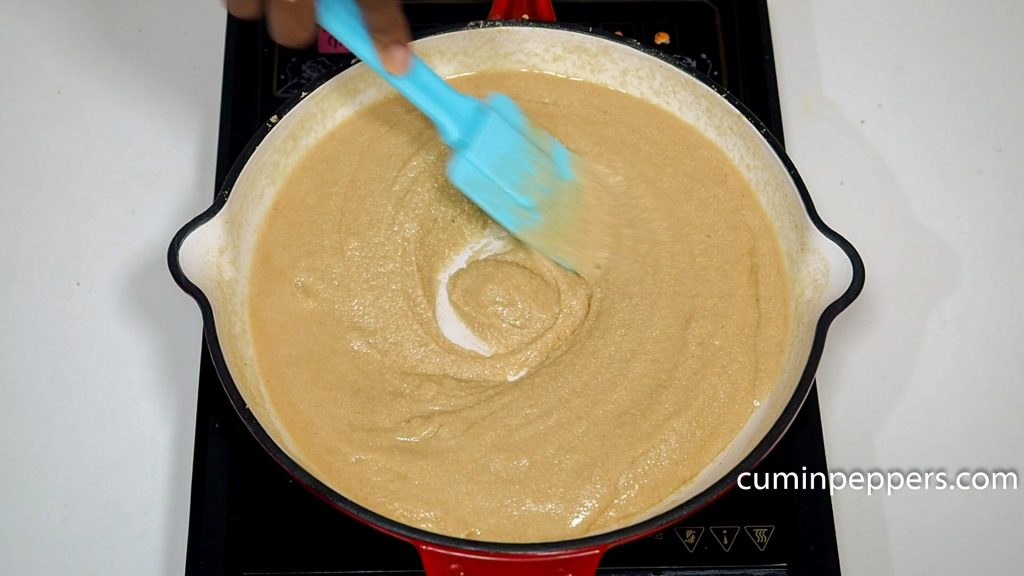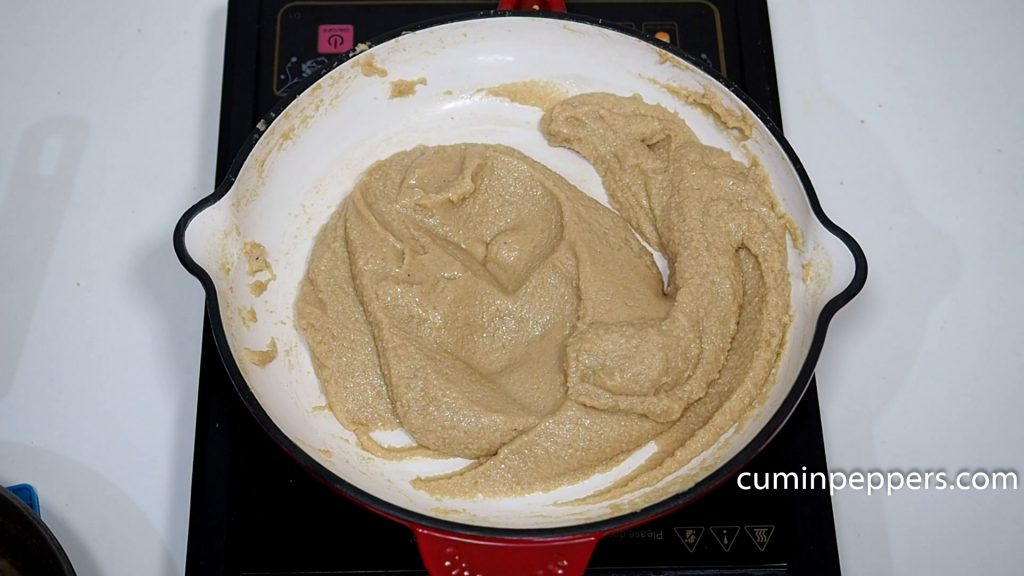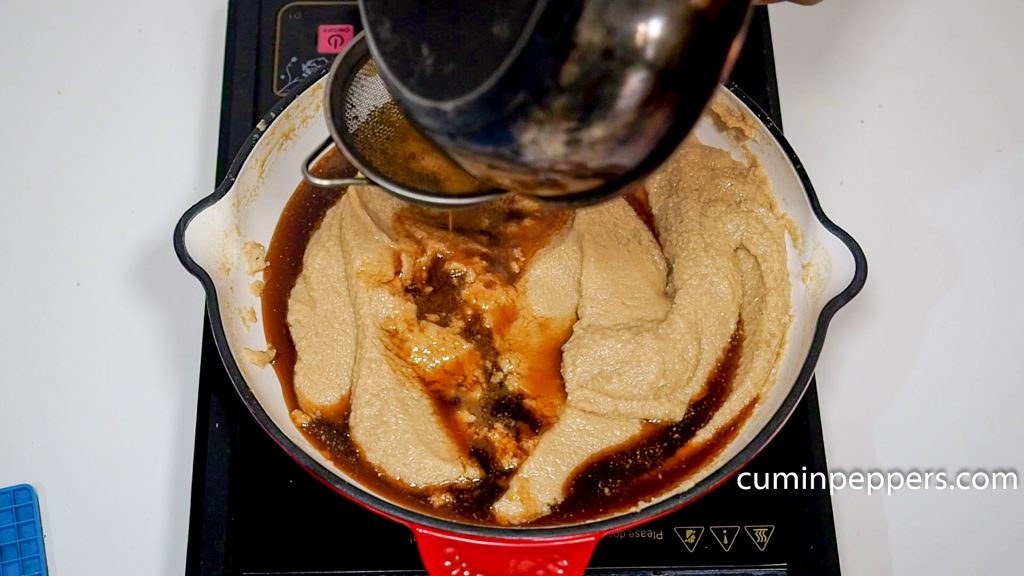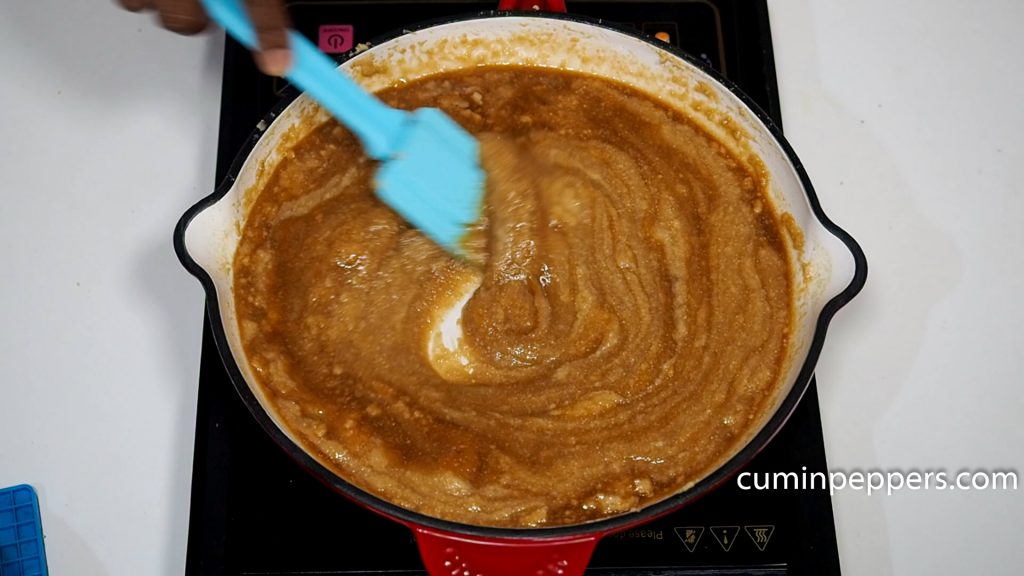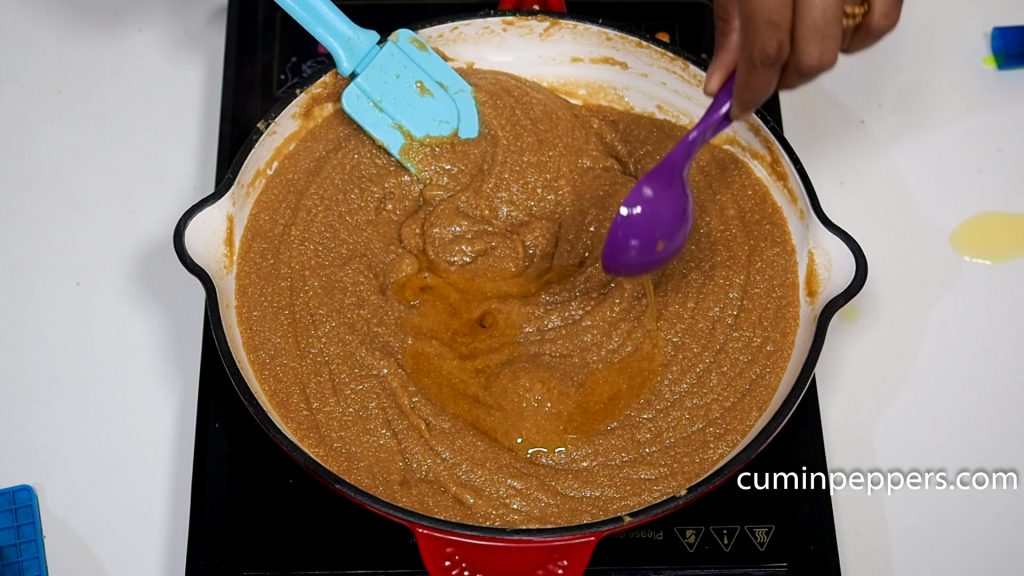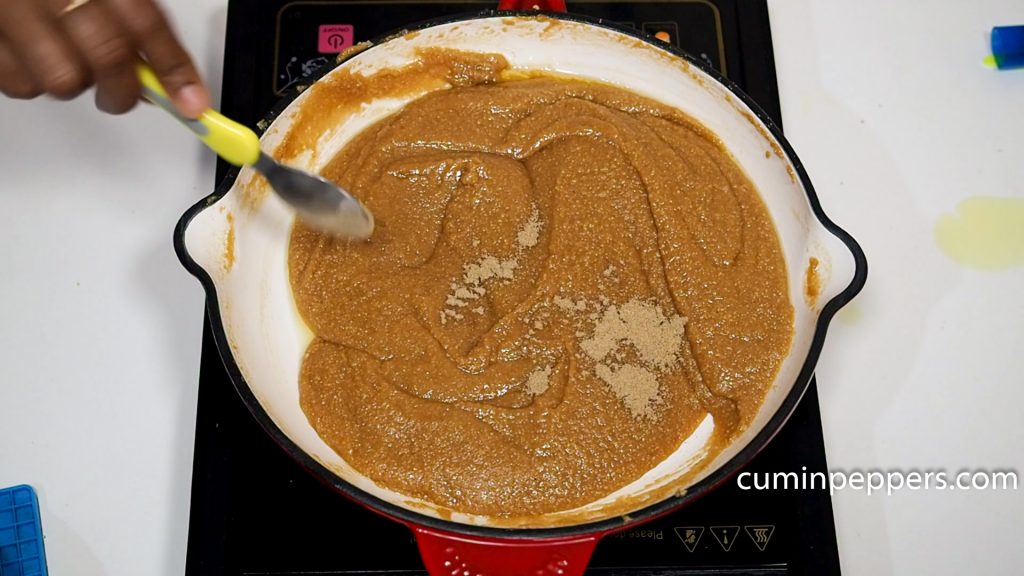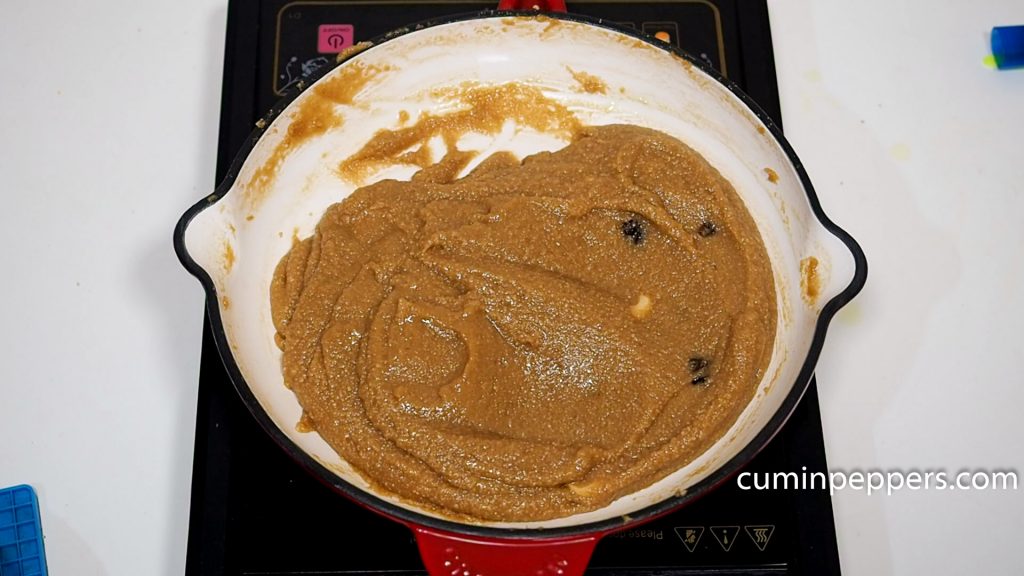 Note :
I have added 1 tbsp of ghee at the end if you want you can increase the ghee amount.
Follow us on